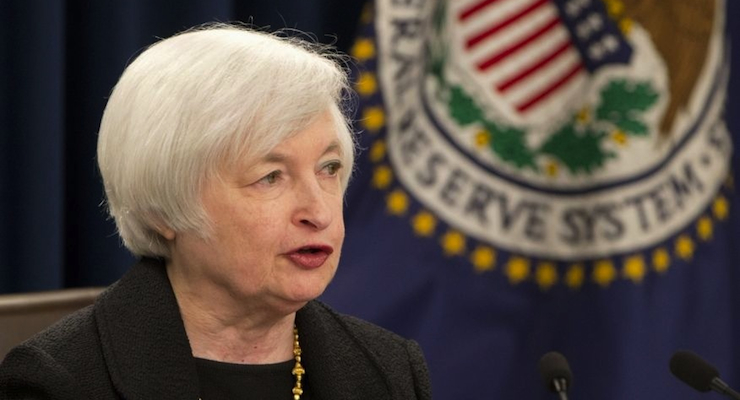 Minutes from the Federal Open Market Committee meeting in October showed "most" members thought December could be the month to start policy normalization.
The minutes stressed that no decision on the exact timing and trajectory of the first rate hike since the Great Recession had been made, and that it would depend heavily on the economic data. However, members clearly were concerned that wording in the policy statement would send too strong a message to markets.
"Most" FOMC members felt conditions for a rate hike "could well be met by the time of the next meeting," according to minutes from the Fed's Oct. 27-28 meeting.
Still, the Fed has always contended that the rate hike would depend upon inflation and wage growth, neither have shown any optimistic, concrete sign of hitting their targets. Yet, FOMC members reverted back to previously used language to emphasize that any decision on a rate hike will be dependent on the latest available economic data.
In fact, the Fed chose to delay raising rates at both its September and October meetings, which sent another easy money signal after they backed away from a June deadline. At the September meeting FOMC members cited global markets, including the Chinese economic slowdown and volatility in U.S. markets. A press conference is scheduled at the conclusion of the Fed's Dec. 15-16 meeting, which raises expectations for a hike.