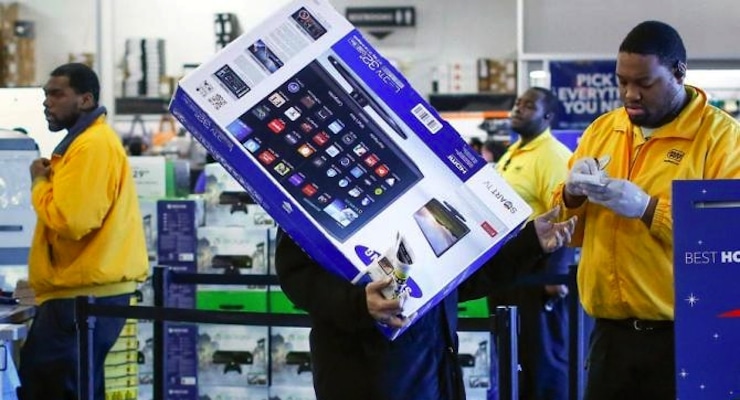 The Labor Department said on Friday the Consumer Price Index (CPI) was unchanged in January on a seasonally adjusted basis, missing views. U.S. consumer prices were expected to decline by 0.1%, though the CPI rose over the past year at the fastest pace since October 2014.
Excluding the volatile food and energy components, so-called core prices rose 0.3% were 0.3% higher, compared to expectations for a 0.2% gain and the biggest monthly gain since August 2011.
The Consumer Price Index (CPI), which gauges what Americans pay for goods and services, was flat after declining 0.1% the prior month, according to the Labor Department.
Economists surveyed by The Wall Street Journal had expected overall prices to fall 0.1% and core prices to rise 0.2%. Yet, almost all of the increases in the CPI resulted from increased medical cost and housing cost.