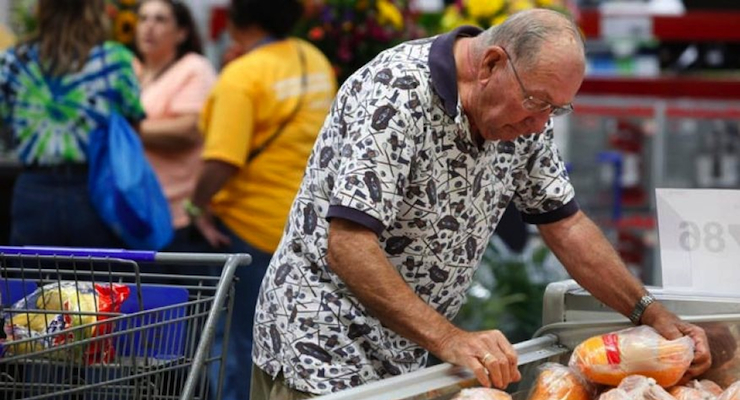 The Labor Department said on Thursday its Consumer Price Index (CPI) increased by just 0.1% in March, missing the median economist forecast for a 0.2% gain. The CPI, which gauges prices at the consumer level, is the latest piece of data to support the Federal Reserve's fears that underlying inflation slowed.
Excluding the volatile food and energy components, prices were also 0.1% higher, compared to expectations for a 0.2% gain. In the 12 months through March, the CPI increased 0.9% after advancing 1.0% in February. In the 12 months through March, the core CPI gained 2.2% after increasing by 2.3% in February.
The Fed has a 2% inflation target relating to the timing and trajectory of interest rate hikes. However, Fed Chair Janet Yellen tracks an inflation measure which is running below the core CPI.
Gasoline prices rose 2.2% in March after tanking by 13.0% in February, while food prices allegedly fell 0.2% last month. The cost of food just posted its largest decline since April 2009.