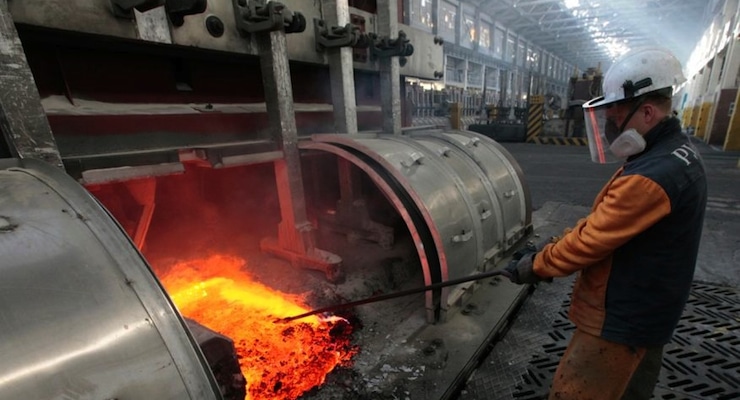 The Manufacturing Business Outlook Survey, the Philadelphia Federal Reserve's gauge of mid-Atlantic manufacturing, contracted to -1.6 in April, down from 12.4. The reading, which indicated a broad relapse in the sharp growth that was reported last month, came in far below the media forecast.
Wall Street analysts polled by Reuters had expected a reading of 8.9, an indication of growth. Readings above zero point to growth, while those below point to contraction.
While the diffusion index had turned positive last month following six consecutive negative readings, its poor performance was mirrored by the current new orders and shipments indexes, which also fell sharply this month. The percentage of firms (23%) reporting a rise in new orders was offset exactly by the percentage reporting a decline.
Employment and the average work week both fell precipitously in the month of April. The employment index dropped 17 points, marking the fourth consecutive month it has been in negative territory.
While roughly 62% of the firms reported no change in employment this month, the percentage reporting a decrease jumped from 17% in March to 27%. Firms in the employment index reporting a decline in average work hours decreased 22 points and returned to negative territory after last month's first positive reading in three months.
Special Questions for the Manufacturing Business Outlook Survey in April