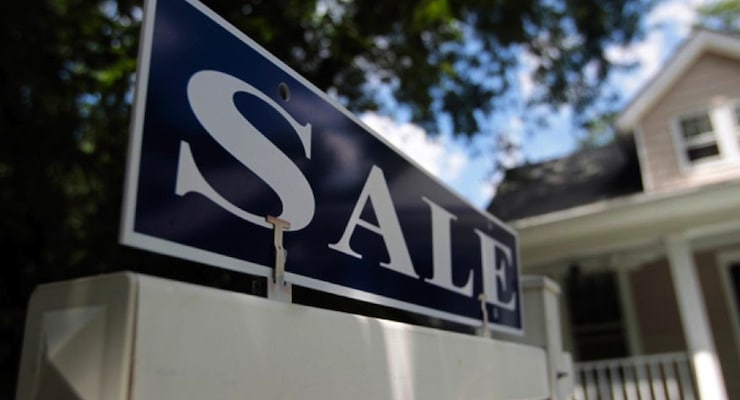 Home prices in 20 major U.S. metro areas rose 0.2% in February from the month prior on a non-seasonally-adjusted basis, according to the S&P/Case-Shiller home price index. The expectation was for an increase of 0.1%. From the same period a year prior, prices saw a 5.4% increase, slightly below expectations for a 5.5% rise.
"Home prices continue to rise twice as fast as inflation, but the pace is easing off in the most recent numbers," David M. Blitzer, chairman of the Index Committee at S&P Dow Jones Indices, said in a statement. "The year-over-year figures for the 10-city and 20-city composites both slowed, and 13 of the 20 cities saw slower year-over-year numbers compared to last month."
The S&P/Case-Shiller U.S. National Home Price Index, which measures all nine U.S. census divisions, was up 5.3 percent year-over-year in February.
"The visible supply of homes on the market is low at 4.8 months in the last report. Homeowners looking to sell their house and trade up to a larger house or a more desirable location are concerned with finding that new house," he said.