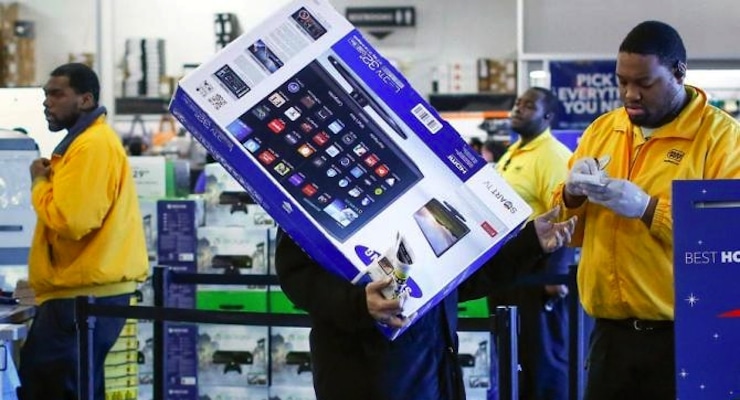 The Labor Department said on Tuesday its Consumer Price Index (CPI) increased 0.4% last month, the largest gain in more three years since February 2013. The index results come after rising 0.1% in March, which has now taken the year-on-year increase in the CPI to 1.1%, up from 0.9% in March.
Economists polled by Reuters had forecast the CPI gaining 0.3% last month and 1.1% from a year ago. The so-called core CPI, which excludes food and energy costs, increased 0.2% after rising by 0.1% in March. In the 12 months through April, the core CPI has gained 2.1% after increasing 2.2% in March.
The Federal Reserve has set a target of 2% inflation as a prerequisite before further hiking interest rates. However, market analysts do not anticipate the Fed will hike rates again before September, as the abysmal growth in gross domestic product at the beginning of the year showed fundamental weaknesses and weaker than expected consumer spending. Further, the separate gauge they track for inflation currently measures 1.6%.
There were also increases in medical care and food prices. Rent rose 0.3% after increasing 0.2% in March, while prescription drugs increased 0.7% and the cost of hospital services increased 0.3%.