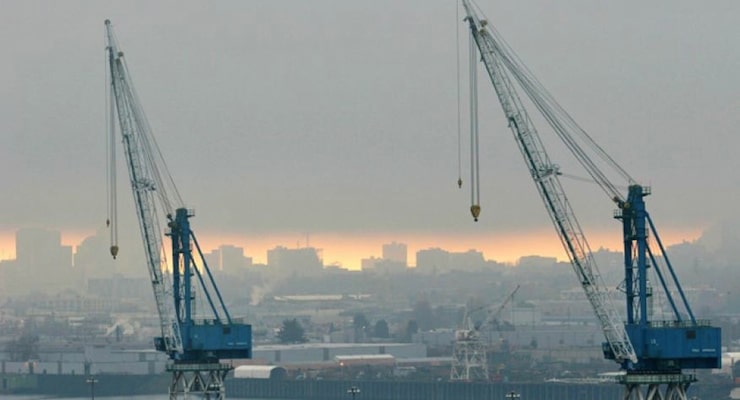 The Commerce Department said on Friday the second reading on first-quarter gross domestic product (GDP) was revised higher to show the U.S. economy grew at an annualized pace of 0.8%, up from the 0.5% initially reported earlier this month.
The median economic forecast called for a slightly higher increase of just 0.9% for the world's biggest economy, which now posted the weakest performance since the first quarter of 2015. The barely improved reading reflects a minimal difference in the amount the U.S. trade deficit sliced off of the gross domestic product and a rebound in after-tax corporate profits, which gained 0.6% in the first quarter after plunging 8.4% in the fourth quarter.
However, there was no revision to the consumer spending component, which represents more than two-thirds of all U.S. economic activity. Spending increased at a pace of 1.9%, down from the 2.4% rate in the fourth quarter.
The Atlanta Federal Reserve currently forecasts second-quarter GDP rising at a 2.9 percent rate, though the continuing high level of inventories (among other factors) likely means they are overestimating growth. The economy grew at a 1.4% rate in the fourth quarter.