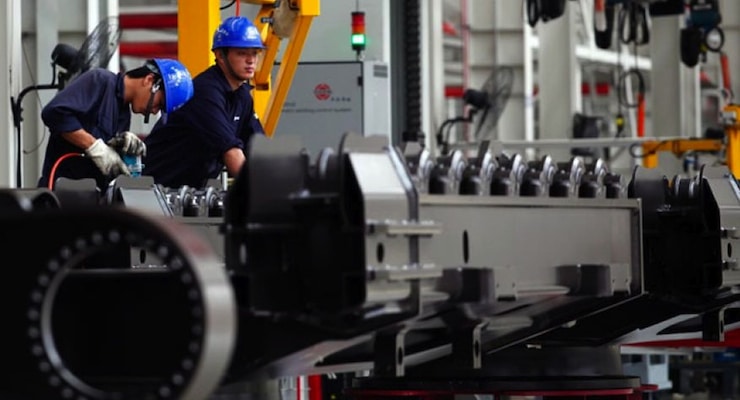 The Commerce Department said Friday durable goods orders fell 2.2% in May from the prior month, a much larger decline than the estimate for a slide of 0.5%. Take out the transportation component and orders fell 0.3%. That component was estimated to be unchanged and the results suggest business spending will remain a drag on economic growth in the second quarter.
Business spending on equipment has declined over the last two quarters and dropped in the first quarter at its quickest pace since the second quarter of 2009.
Non-defense capital goods orders excluding aircraft, the so-called core capital goods orders and a closely watched proxy for business spending plans, fell 0.7% last month after a revised 0.4% decline in April. They were previously reported to have dropped 0.6% in April.
Economists polled by Reuters had forecast core capital goods orders increasing 0.3%. Durable goods, or manufacturing products ranging from toasters to aircraft that are meant to last three years or more, were previously reported to have risen 3.4 percent in April.
The manufacturing sector, which accounts for roughly 12% of the U.S. economy and disproportionately contributes to wage growth, has been decimated by trade deals and further weighed down by lower oil prices, which have undercut profits of energy companies and forced deep cuts in capital spending budgets.