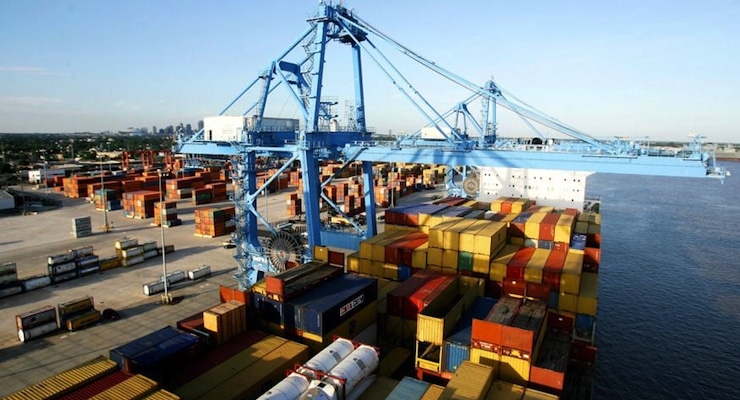 The first reading on second-quarter gross domestic product (GDP) showed the U.S. economy grew at an anemic annualized pace of 1.2%, badly missing the forecast. The preliminary reading is up from the first-quarter's revised abysmal rate of 0.8%, according to the Commerce Department.
Economists had forecast an increase to a growth rate of 2.6% for the world's biggest economy, but inventories fell for the first time since 2011.
Consumer spending, which accounts for more than two-thirds of all U.S. economic activity, was responsible for almost all of the rebound in GDP growth in the second quarter. Consumer spending increased by 4.2%, the fastest pace since the fourth quarter of 2014.
Business inventories fell by $8.1 billion in the second quarter, marking the first decline since the third quarter of 2011. They are down from a $40.7 billion increase in the first quarter, and as a result, inventory investment sliced 1.16% from GDP growth in the last quarter. It was the fourth straight quarter that inventories weighed on output.
However, during the second quarter, trade actually added 0.23% to GDP growth, as opposed to the typical trend of reducing it. Business spending on equipment contracted for a third consecutive quarter, the longest stretch since the 2007-2009 recession, though the pace of decline slowed. Business spending on equipment declined by 3.5% after falling 9.5% in the first quarter.