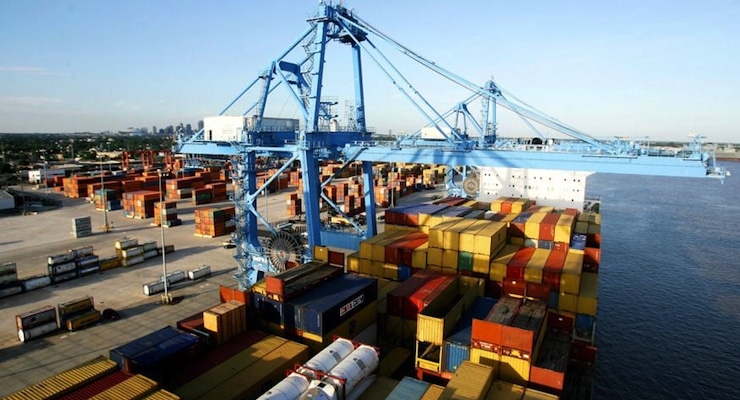 The Commerce Department said the third and final reading on gross domestic product (GDP) in the second quarter (2Q) showed the U.S. economy grew at an annualized pace of 1.4%. While that's up from the prior abysmal reading of 1.1%, which was below the median forecast for a 1.3% pace, the overall GDP growth rate in the second quarter was still far below historically normal and healthy rates.
In fact, the economy has struggled to regain momentum since output started slowing in the last six months of 2015 and President Barack Obama is set to leave the Oval Office as the first president ever to never have enjoyed an annual 3% GDP growth rate.
The Commerce Department will release inflation data on Friday.