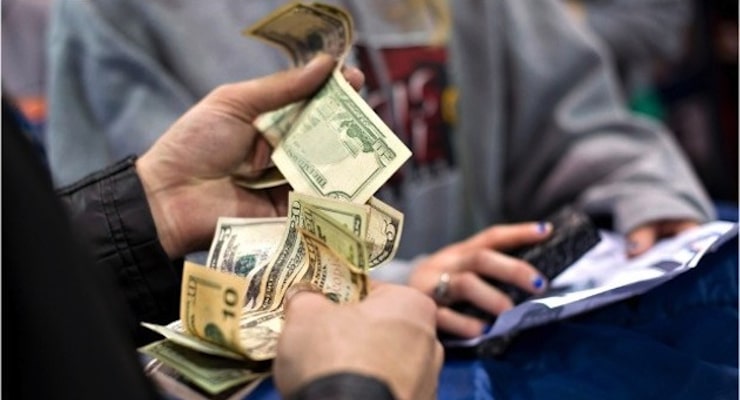 The Commerce Department said on Monday that consumer spending Consumer spending increased 0.5% last month, beating expectations for a rise of 0.4%. Consumer spending, which accounts for more than two-thirds of U.S. economic activity, slowed last quarter and increases this month after a downwardly revised 0.1% decline in August.
Personal income increased 0.3%. That missed the 0.4% estimate.
The report comes before the Federal Reserve Open Markets Committee meets for two days on Tuesday. While the U.S. central bank is not expected to raise rates, it is expected to increase borrowing costs in December.