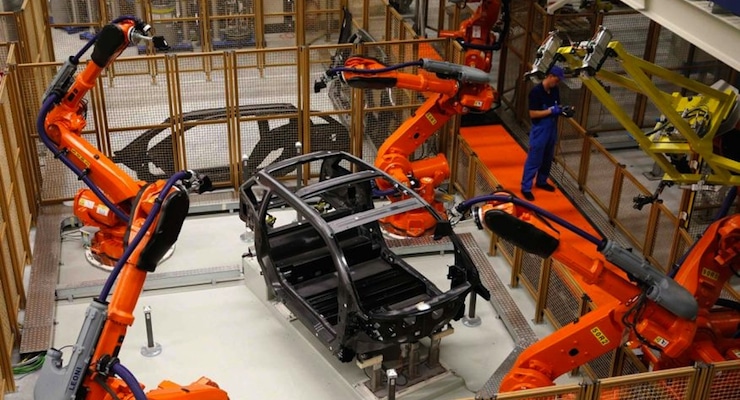 The MNI Chicago Business Barometer fell 3.6 points to 50.3 in January from a previously revised 53.9 in December 2016, the lowest since May 2016. However, analysts said the slowdown in the New Year was typical given the Federal Reserve's rate increases and likely to pick back up in the coming month.
Three of the 5 components of the Chicago Business Barometer fell, with only Order Backlogs and Supplier Deliveries posting gains.
"Business activity in the New Year got off to a slow start with contracting orders and easing production weighing heavily on hiring intentions," said Shaily Mittal, senior economist at MNI Indicators. "Activity in Q1 is usually weaker due to seasonal factors, so the following surveys will provide a better picture of business performance."
The decline in the Barometer in January was largely due to the call in demand. New orders fell by 7.8 points into contraction territory, or the lowest level since December 2015. Growth in Production ticked down by 2.3 points to 56.0, while Order Backlogs increased but remained in contractionary territory.
Demand for labor also declined fueled by lower orders and output. Employment remained below the break-even level for the third straight month. Supplier Deliveries lengthened, to the highest level since May last year.
"'Respondents to our survey did not expect to be affected by rate increases by the Fed in 2017," Mittal added. "Although cost of capital is expected to increase, firms seemed to have already factored this into their purchase decisions."
[social-media-buttons]