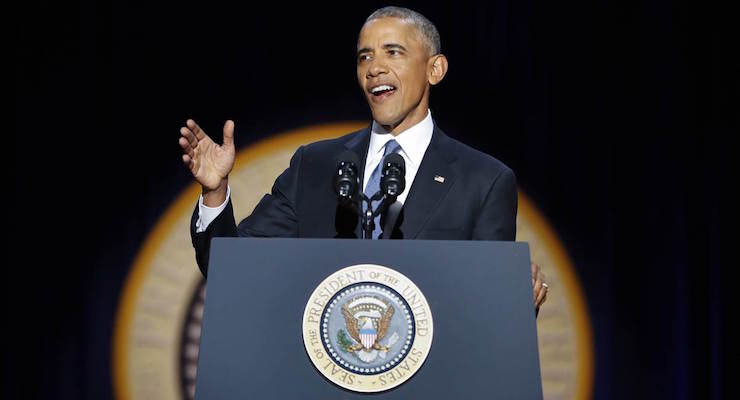 U.S. economic growth (GDP) slowed during the final fourth quarter (4Q) of the Obama presidency, missing an already abysmal forecast released earlier this month. Economists polled by Reuters had expected fourth-quarter GDP would be revised up to 2.1%.
The Commerce Department said on Tuesday its second reading on gross domestic product (GDP) showed the U.S. economy grew at a 1.9% annual rate during the final three months of 2016. That matched the median forecast.
While consumer spending remained healthy, as initially reported by the first reading, it was offset by downward revisions to both business and government investment.
The U.S. economy grew by just 1.6% for all of 2016, marking the worst performance since 2011. In 2015, it grew by a better but not robust 2.6%.