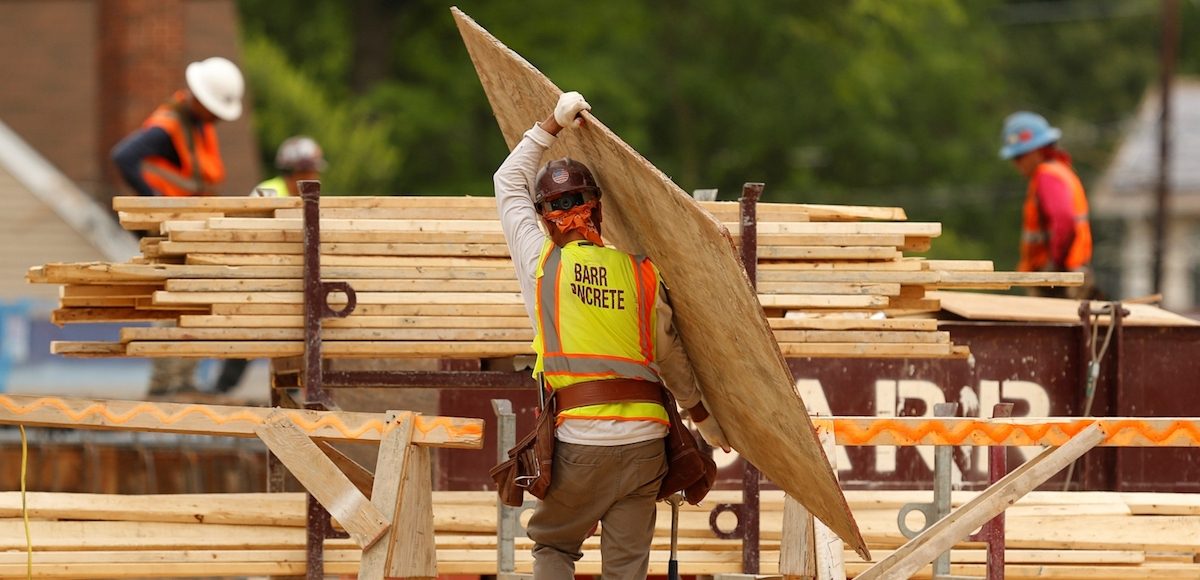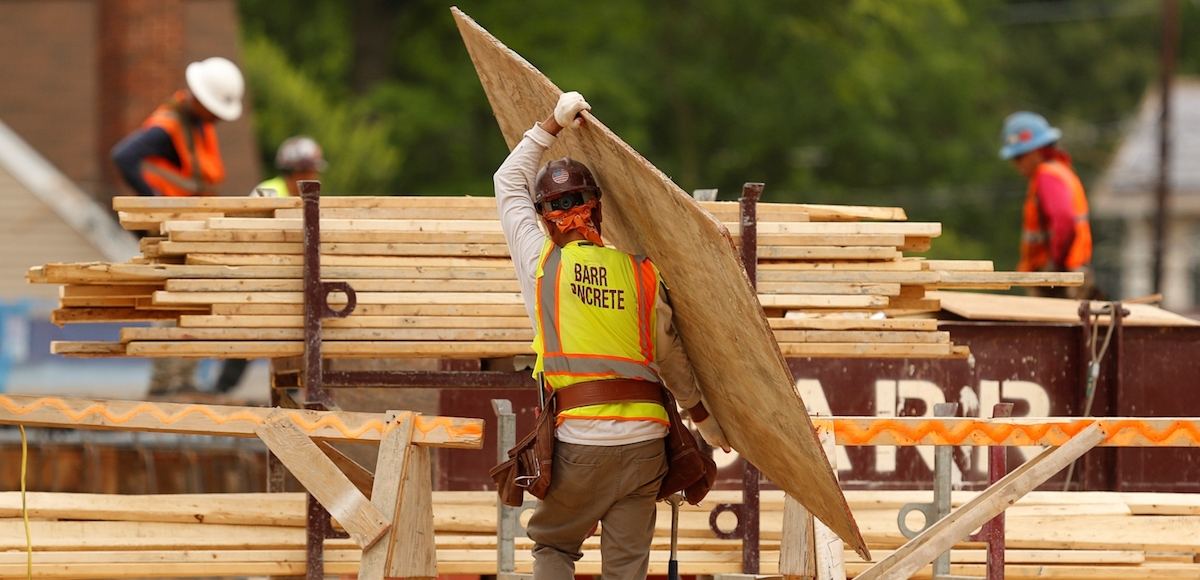 The U.S. Census Bureau said Monday U.S. construction spending came in at -0.2% juxtaposed to Econoday's consensus for a 0.5% gain. However, the results for March were easily offset by a 1.0% point upward revision to February, which now stands at a very strong 1.8 percent.
"It's hard to get a gauge on this report because of its revisions and volatility, and the general weakness in nonresidential construction contrasts with the enormous strength of investment in nonresidential structures in Friday's first-quarter GDP report," Econoday said in response to the report. "The housing side is more clear with gains backed up by strength in underlying permits and strong demand for new housing."
New numbers on employment in the construction sector will out on Friday in the Labor Department's jobs report. Construction payrolls, which had lagged since the Great Recession, have been mostly solid so far this year, leading to potential gains in otherwise stagnant wages.
The economy added 58,000 construction jobs in February, with gains in specialty trade contractors (+36,000) and in heavy and civil engineering construction (+15,000). There have been been 177,000 jobs added in construction over the past 6 months, but this is the single largest 1-month gain since the Great Recession.