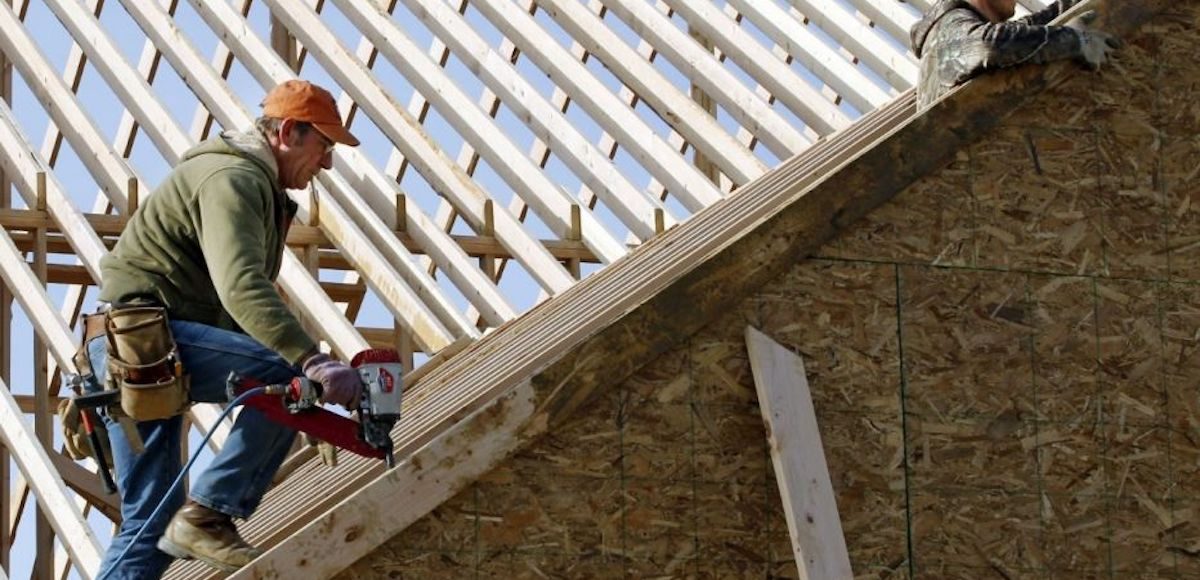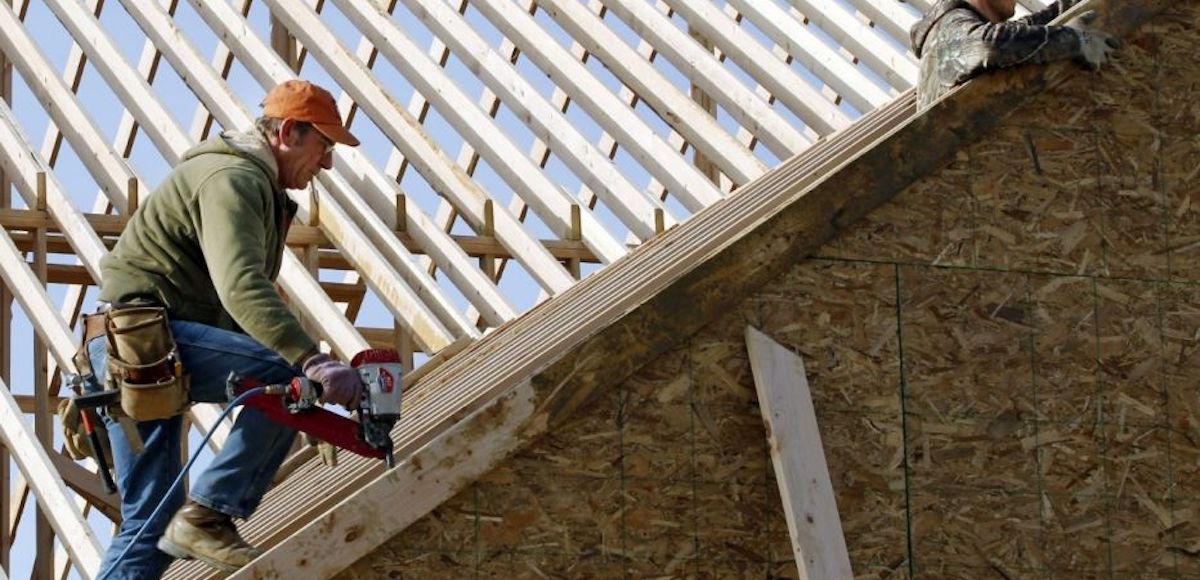 The Commerce Department said Tuesday that housing starts decreased 2.6% in April from the prior month to a seasonally adjusted annual rate of 1.172 million. Economists polled by The Wall Street Journal forecast a 3.7% increase for starts and a 0.8% rise for permits.
Single-family home starts were up 0.4% to a rate of 835,000, but that was the only bright spot in the report. Permits for single-family homes fell 4.5% to a 789,000 rate and completions were down 4.5% to 784,000.
Starts on multi-family homes fell the most dramatically, down 9.2% to an annual rate of 337,000. Permits did rise 1.4% to 440,000 but completions also fell 17.2% to a 322,000 rate.