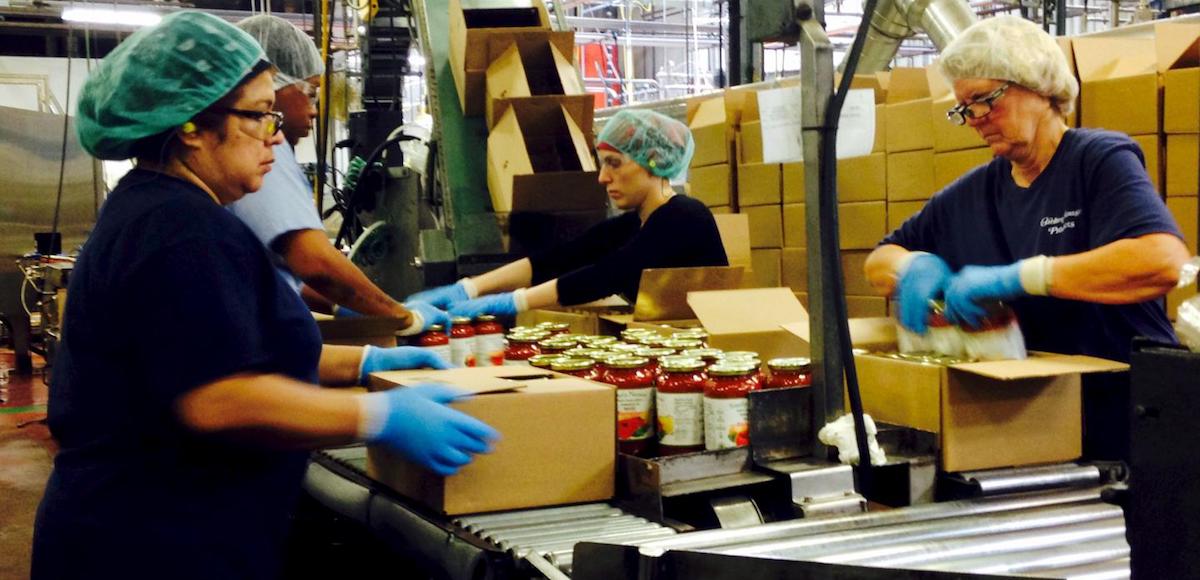 The Federal Reserve said Tuesday that U.S. industrial production surged in April by a  stronger-than-forecast 1.0%, more than double the median forecast. The gains were widespread and more than enough to erase and reverse the contraction measured in March, which was revised up to show a 0.4% gain.
April manufacturing output was up 1.7% from the same month a year earlier.
Industrial production–which measures output at factories, mines and utilities–soared to the largest gain in more than 3 years. Manufacturing output, the biggest component of industrial production, also showed its strongest gain in more than 3 years, pushing the index to a post-recession high.
Capacity use, a measure of slack in the economy, increased 0.6% to 76.7%, topping the 76.3% forecast. Nevertheless, it's below the average 79.9%, indicating that the manufacturing sector is currently operating at less than full capacity.
The volatile mining sector index, which includes oil and natural gas extraction, gained 1.2% in April and was up 7.3% on the year. Utility output, which is impacted by weather, increased 0.7% from April but was down 0.5% from a year earlier.