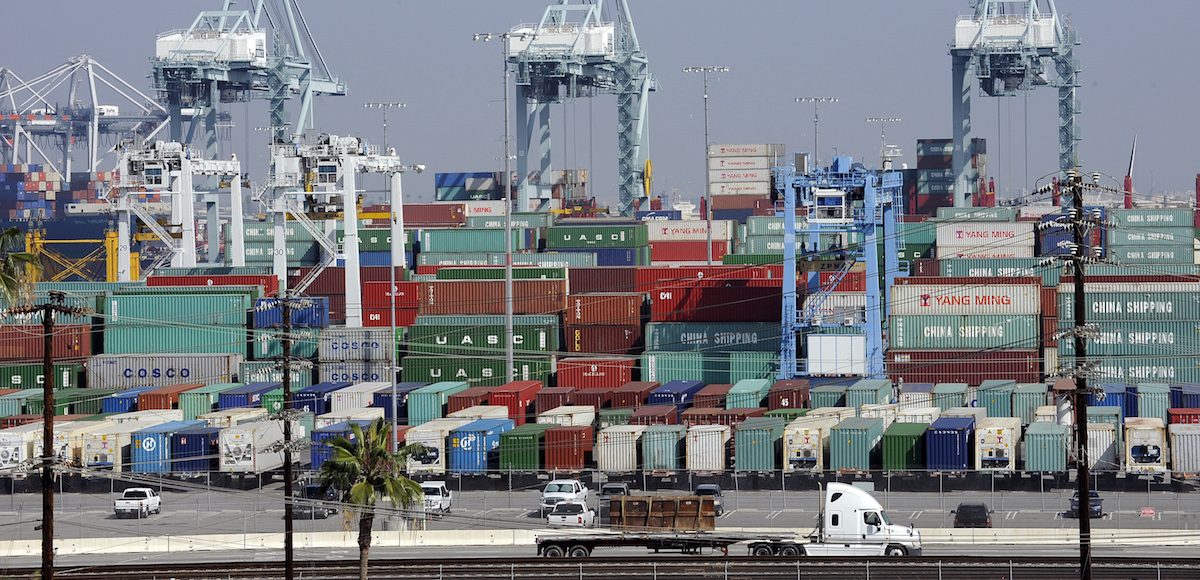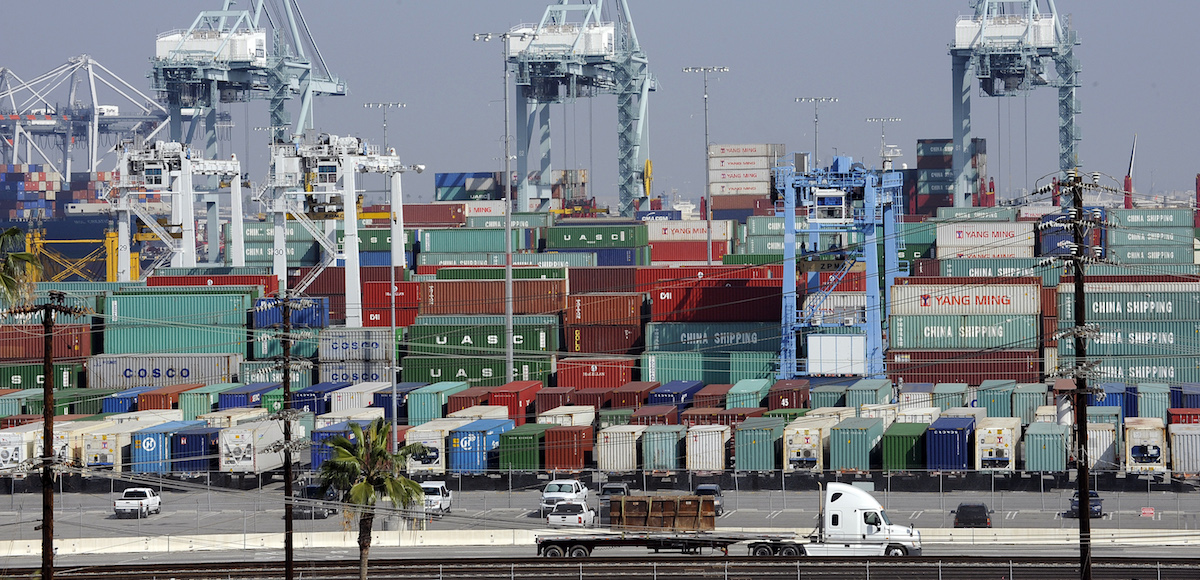 The Commerce Department said on Friday its second GDP estimate for the first three months of the year was nearly double the initial reading and median forecast. The U.S. economy grew at an annual 1.2% pace rather than the initially reported 0.7%, a small but important gain.
The median economic forecast called for just a 0.8% gain.
"The second estimate paints a better picture about the degree of slowing in activity at the start of the year, but the main concern about soft growth in private consumption remains," said Michael Gapen, chief economist at Barclays in New York.
Businesses inventories came in at a rate of $4.3 billion in the last quarter, rather than the $10.3 billion reported last month, while inventory investment gained at a $49.6 billion rate in the October-December period.
However, inventories sliced 1.07% from GDP growth instead of the 0.93% initially estimated last month.
This improvement comes after a durable goods report earlier in the morning showed a minus 1.4% reading, showing less contraction and services showing greater growth, at 0.8%.