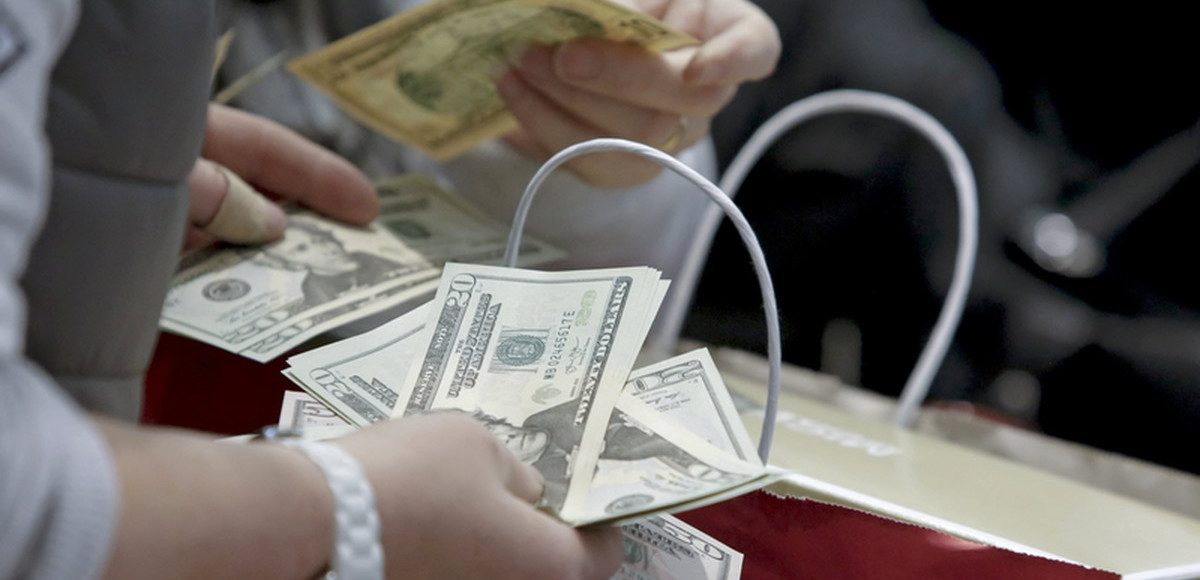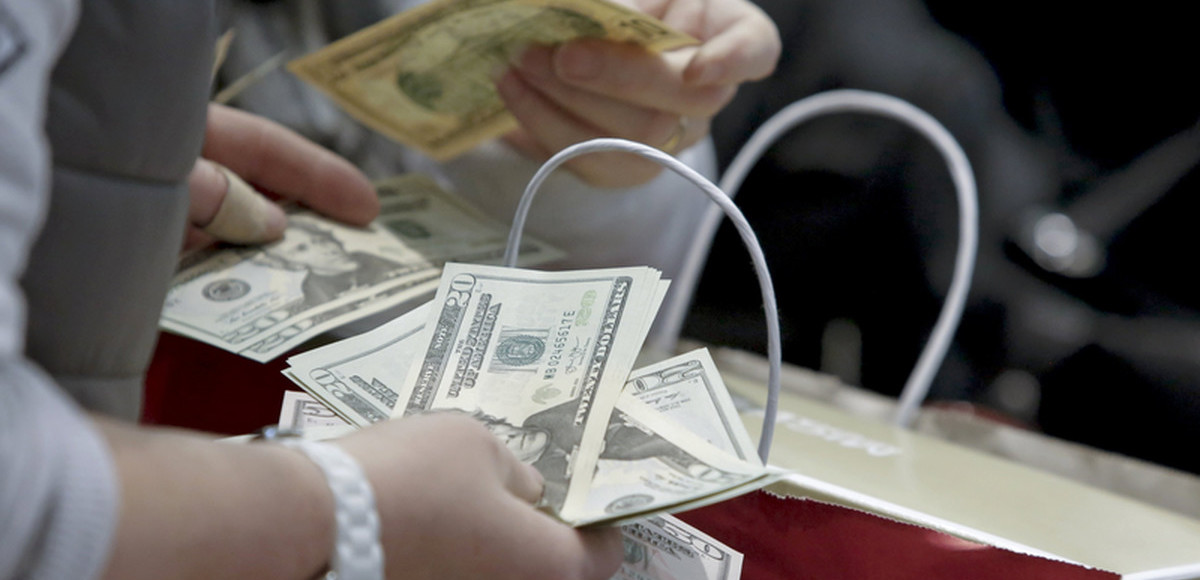 The Commerce Department said Tuesday that consumer spending in April grew at the fastest pace in four months, fueled by a solid gain in personal income. The strong data add greater optimisim to expectations that the economy is poised to rebound after a lackluster start to the year.
Personal consumption, otherwise known as onsumer spending, rose by $53.2 billion (0.4%) in April after a 0.3% rise in March. That's the best gain since December. Personal income, fueled by gains in private wages and salaries, rose by $58.4 billion, or 0.4% in April.
Consumer spending, which accounts for 70% of economic activity, grew at the slowest pace in seven years in the first quarter (1Q), weighing down gross domestic product (GDP). The economy expanded at a revised 1.2% rate at the start of the year in the 1Q, up from an initial reading of just 0.7%. Business investment and consumer spending levels were higher than previous estimates.
Economists are optomisitic that GDP growth will rebound in the current quarter, shooting up to roughly 3% during April-June.