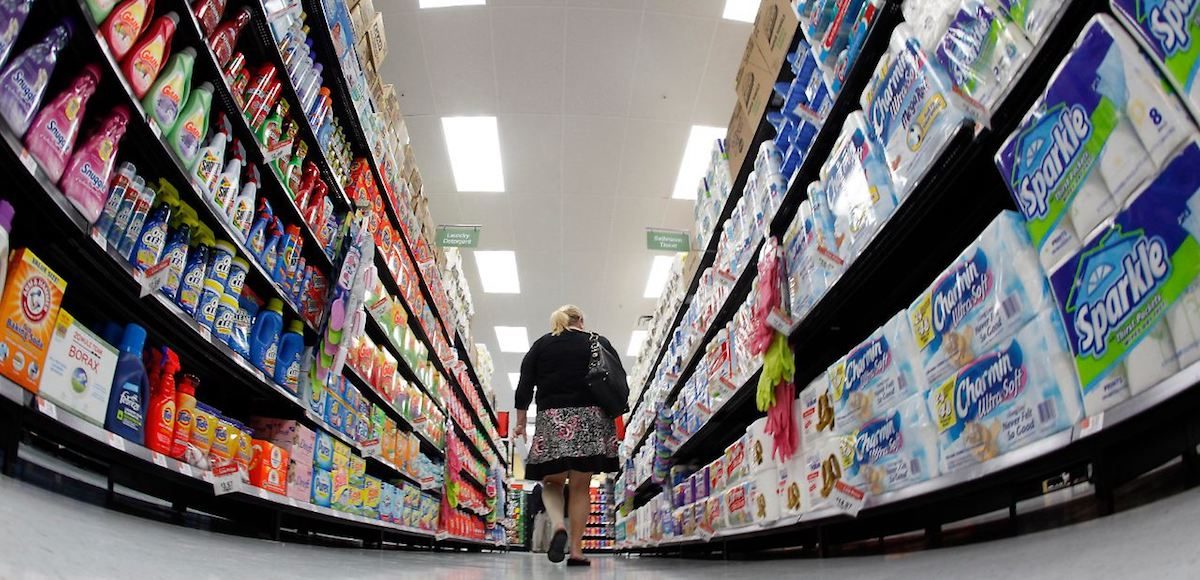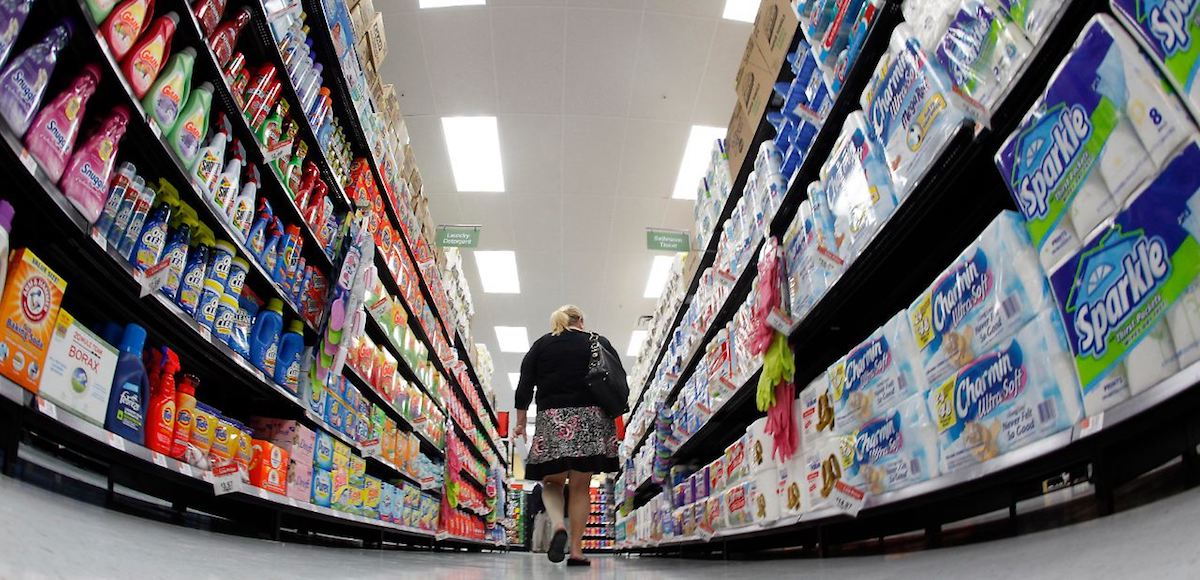 The Conference Board Consumer Confidence Index declined slightly in May and now stands at 117.9, down from 119.4 in April but still solid and optimistic. The index also decreased in April.
But this month the Present Situation Index increased marginally from 140.3 to 140.7, while the Expectations Index declined from 105.4 last month to 102.6 in May. Those saying business conditions are "good" ticked down from 30.8% to 29.4%, but those saying business conditions are "bad" was unchanged at 13.7%.
"Consumer confidence decreased slightly in May, following a moderate decline in April," said Lynn Franco, Director of Economic Indicators at The Conference Board. "However, consumers' assessment of present-day conditions held steady, suggesting little change in overall economic conditions. Looking ahead, consumers were somewhat less upbeat than in April, but overall remain optimistic that the economy will continue expanding into the summer months."
Consumers' assessment of the labor market also remained positive, though their outlook for the future was more mixed. The percentage of those stating jobs are "plentiful" fell slightly from 30.3% to 29.9%, but those claiming jobs are "hard to get" also decreased from 19.4% to 18.2%.
Meanwhile, the percentage of consumers expecting business conditions to improve over the next six months fell from 25.1% to 21.3%, even as those expecting business conditions to worsen also declined from 10.4% to 10.1%.
The percentage of respondents expecting more jobs in the future months fell from 21.9% to 18.6%, but those expectating fewer jobs also decreased from 13.8% to 12.0%. The percentage of consumers expecting their incomes to increase ticked up again from 18.7% to 19.2%. The proportion expecting a decrease in income also rose, up from 7.6% to 8.7%.
Worth noting, earlier on Tuesday the Commerce Department reported consumer spending in April grew at the fastest pace in four months, fueled by a solid gain in personal income. Consumer spending, which accounts for 70% of economic activity, grew at the slowest pace in seven years in the first quarter (1Q), weighing down gross domestic product (GDP).
The economy expanded at a revised 1.2% rate at the start of the year in the 1Q, up from an initial reading of just 0.7%. The latest data means economists will be more optomisitic that GDP growth will rebound in the current quarter, shooting upwards to roughly 3% during April-June.
The monthly Consumer Confidence Survey is based on a probability-design random sample and conducted for The Conference Board by Nielsen, a leading global provider of information and analytics. The cutoff date for the preliminary results was May 18.