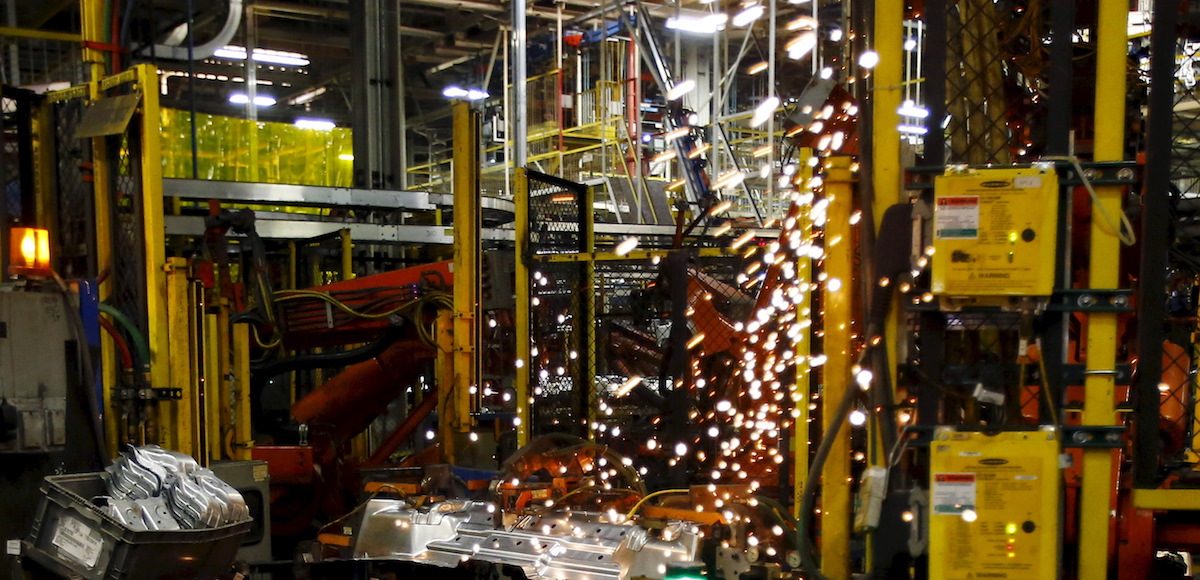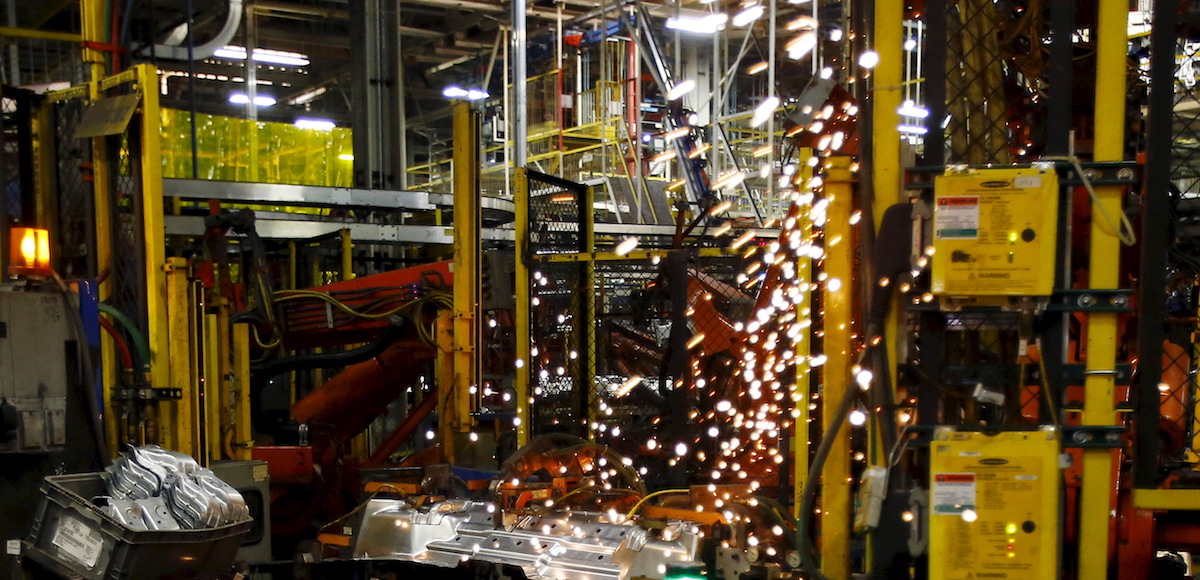 The MNI Chicago Business Barometer rose 1.1 point to 59.4 in May from 58.3 in April, a full correction to the highest level since November 2014. A previous report released this morning showed a 3.1 point decline, which turned an unexpected weak report into a very strong one.
"May's rise in the MNI Chicago Business Barometer provides a further boost to the business environment. Rising pressure on backlogs and delivery times accompanied with higher production levels suggests firms' expectations of a busy summer," said Shaily Mittal, senior economist at MNI Indicators.
Backlog orders climbed out of contraction for the first time in 5 months, indicating stronger prospects for future employment. Serving as further evidence of strengthening employment, more than half of respondents said they planned on hiring, another sign businesses were optimistic about labor demand during the summer.