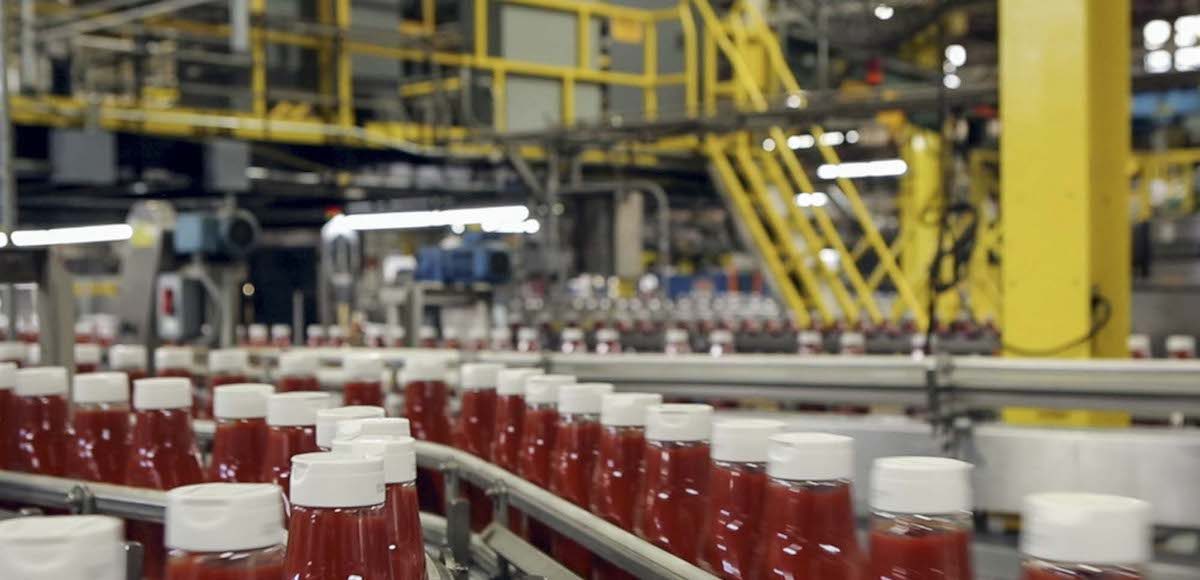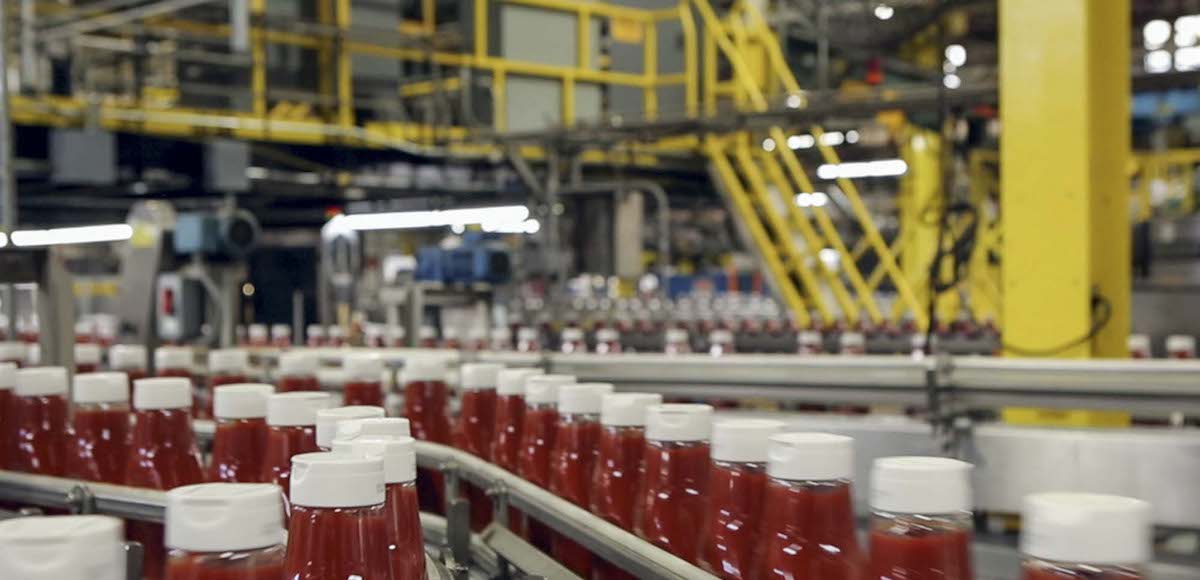 The Philadelphia Fed Manufacturing Business Outlook Survey came in at 27.6 in June, beating the median economic forecast calling for 26.0. While it's down from 38.8, analysts believed May's reading to be too high and outsized.
New orders came in at 25.9, which is actually higher than the 25.4 reading in May. As a result, backlogs rose 5 points to 14.0, indicating hiring will pick up as manufacturing companies search for new employees to fill the order.
Hiring remains very strong at 16.1, with an equally strong workweek at 20.5.
Forty-two percent (42%) of manufacturers expect increases in activity over the next six months, while just 10% expect declines.