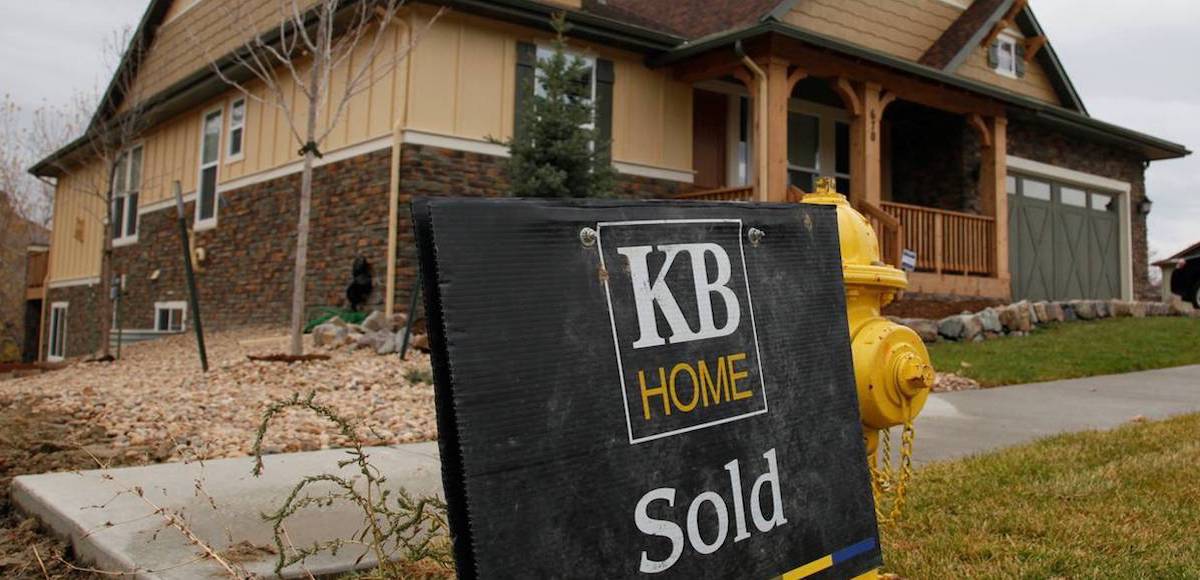 The National Association of Realtors (NAR) said Wednesday the Pending Home Sales Index (PHSI) fell for the third straight month during May. Supply shortages caused all regions to lack increases in contract activity last month.
"Monthly closings have recently been oscillating back and forth, but this third consecutive decline in contract activity implies a possible topping off in sales," Lawrence Yun, the chief economist at NAR said. "Buyer interest is solid, but there is just not enough supply to satisfy demand. Prospective buyers are being sidelined by both limited choices and home prices that are climbing too fast."
The shortages are most severe regarding homes that fall in the lower price ranges. For instance, sales of homes under $100,000 last month were down 7.2% from last year and up only 2.0% for those between $100,000 and $250,000. In higher price brackets, sales expanded incrementally all the way up to massive increases of 26.0% for homes priced between $750,000 and $1 million and even more for those $1 million and up (29.1%).
"The lack of listings in the affordable price range are creating lopsided conditions in many areas where investors and repeat buyers with larger down payments are making up a bulk of the sales activity," said Yun. "Meanwhile, many prospective first-time buyers can't catch a break. Prices are going up and there's intense competition for the homes they're financially able to purchase."
The PHSI in the Northeast fell 0.8% to 96.4 in May, but remains 3.1% above a year ago. In the Midwest, the index came in at 104.5, unchanged from April and 2.8% lower than May 2016.
In the South, pending home sales fell 1.2% to 123.4 in May and are now 1.4% lower on the year. In the West, the index fell 1.3% in May to 98.6 and now stands 4.5% below a year ago.