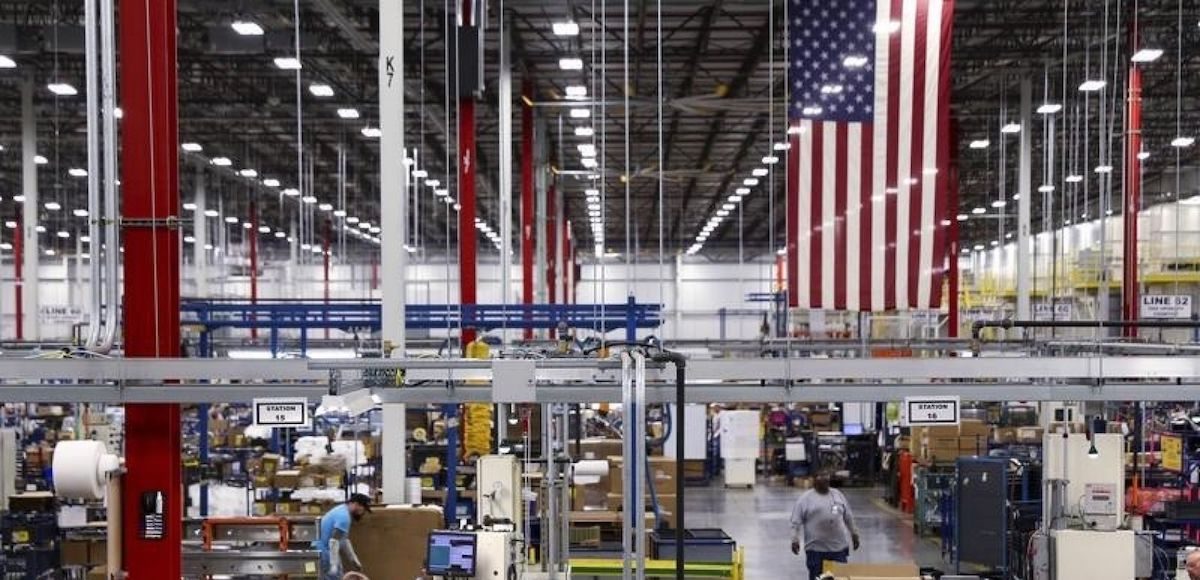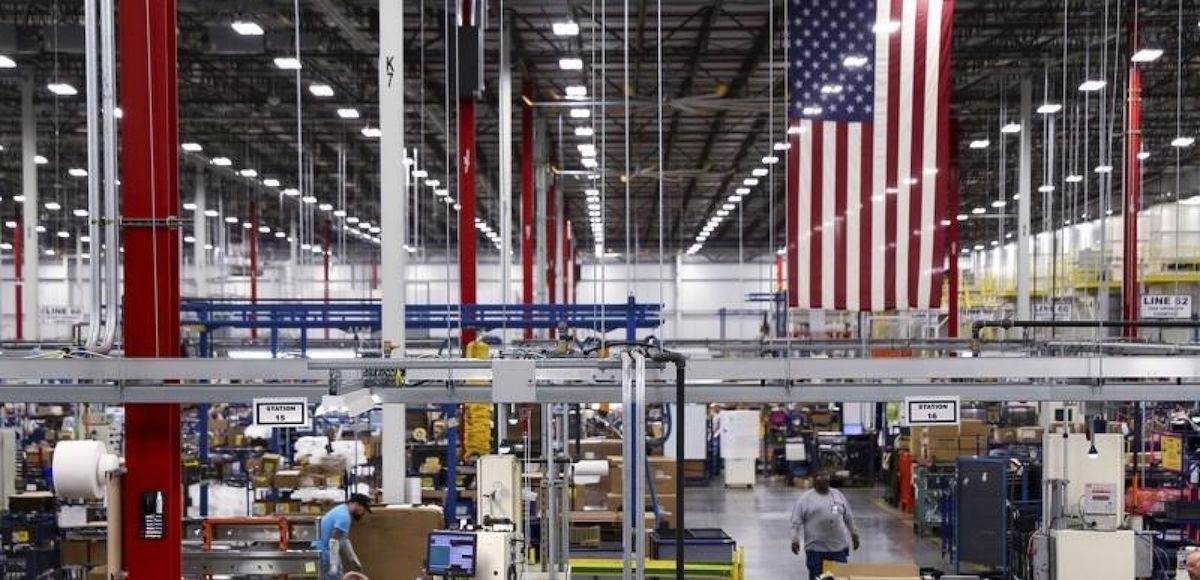 The U.S. economy grew by a stronger than expected 1.4% annualized rate juxtaposed to the 1.2% and 0.7% previous estimates, beating forecasts. The median economic forecast called for 1.2% rate, though it is still the weakest quarter showing in 4 years.
Consumer spending was also revised higher to 1.1% from prior estimates of 0.6% and 0.3%.
Final sales, which exclude inventories (net -1.1 loss to GDP), growth was a solid 2.6%. Residential investment and business investment offset consumer weakness, adding 0.5 points and 1.2 points, respectively. Government purchases and exports sliced off 0.2 points, both.
The U.S. Census Bureau said Wednesday an early look at the U.S. trade deficit in May–excluding services–indicates it fell by 1.8% to $65.9 billion. The lower trade deficit could translate into a bump for gross domestic product (GDP).
The GDPNow model forecast for real GDP growth (seasonally adjusted annual rate) in the second quarter of 2017 is 2.9% on June 26, according to the Atlanta Federal Reserve.