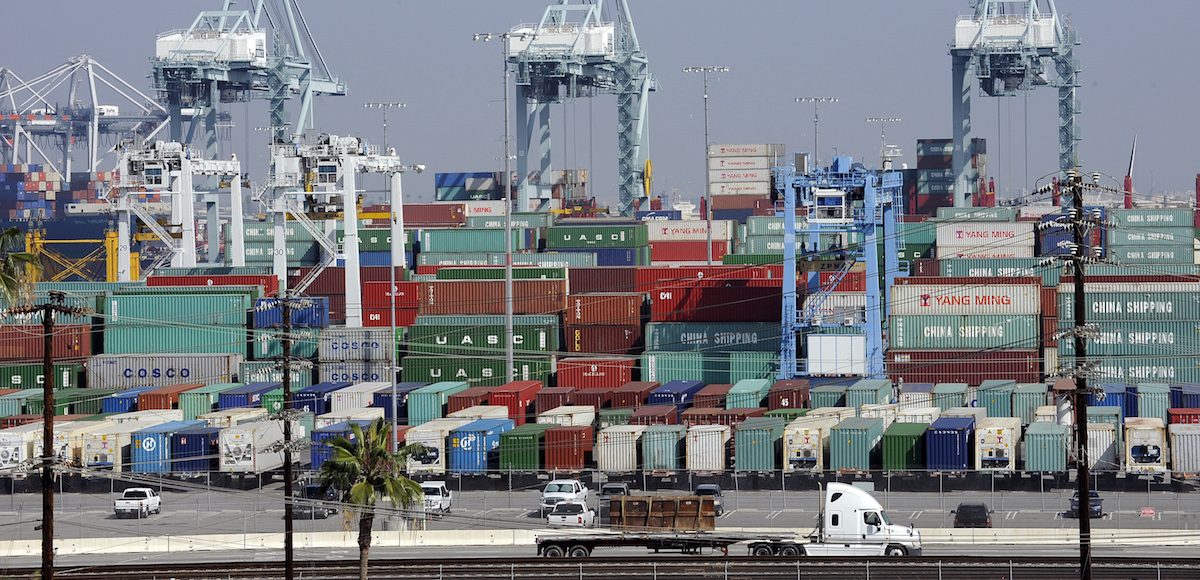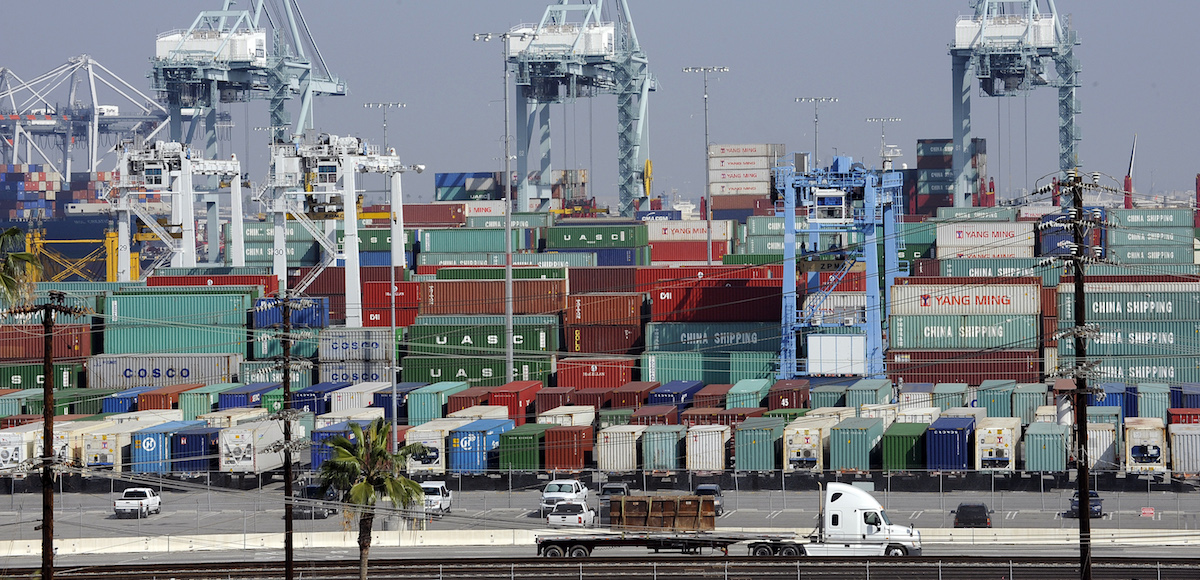 The Commerce Department said the U.S. economy grew at a healthy 2.6% annualized pace in the second quarter, matching the gross domestic product (GDP) forecast. The rate of growth is more than double the 1.2% GDP rate posted in the first quarter.
The "advance" estimate released by Bureau of Economic Analysis (BEA) comes before the "second" estimate for the second quarter, based on more complete data, which will be released on August 30, 2017.
Consumer spending, which represents more than two-thirds of all U.S. economic output, came in at a stronger than anticipated 2.8% annual rate. Business investment, at 5.2%, was once again very strong and helped to offset a 6.8% decline for residential investment.
Inventories were slightly negative for the quarter, while net exports improved and proved a slight positive. Government purchases added slightly to the quarter. Inflation was very weak, at only a 1.0% rate. The core is similar, at 1.1% and down from 2.4% in the first quarter.