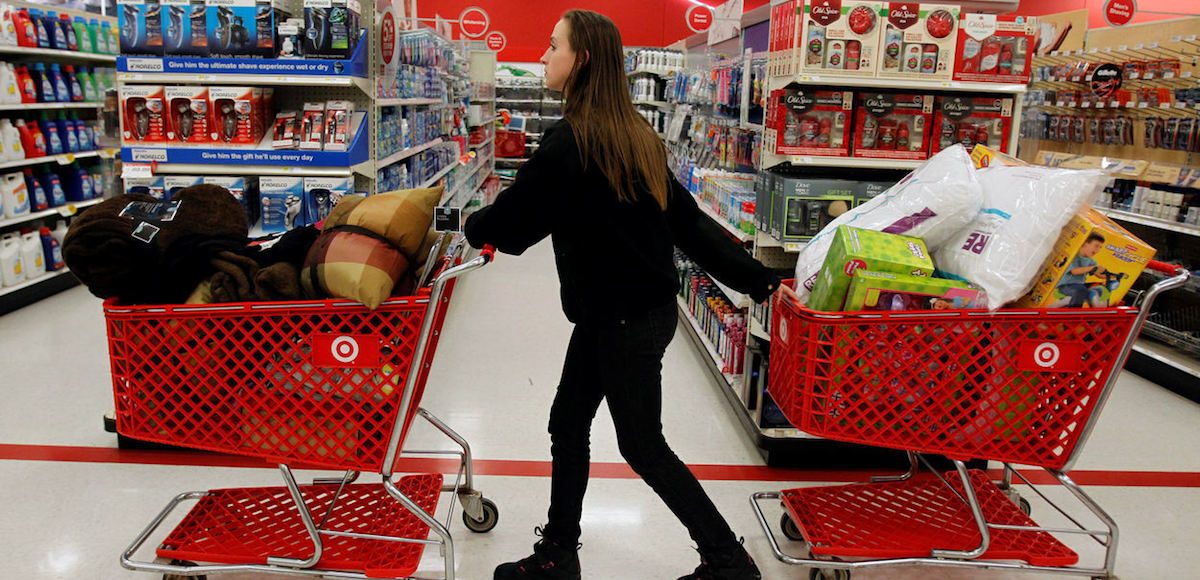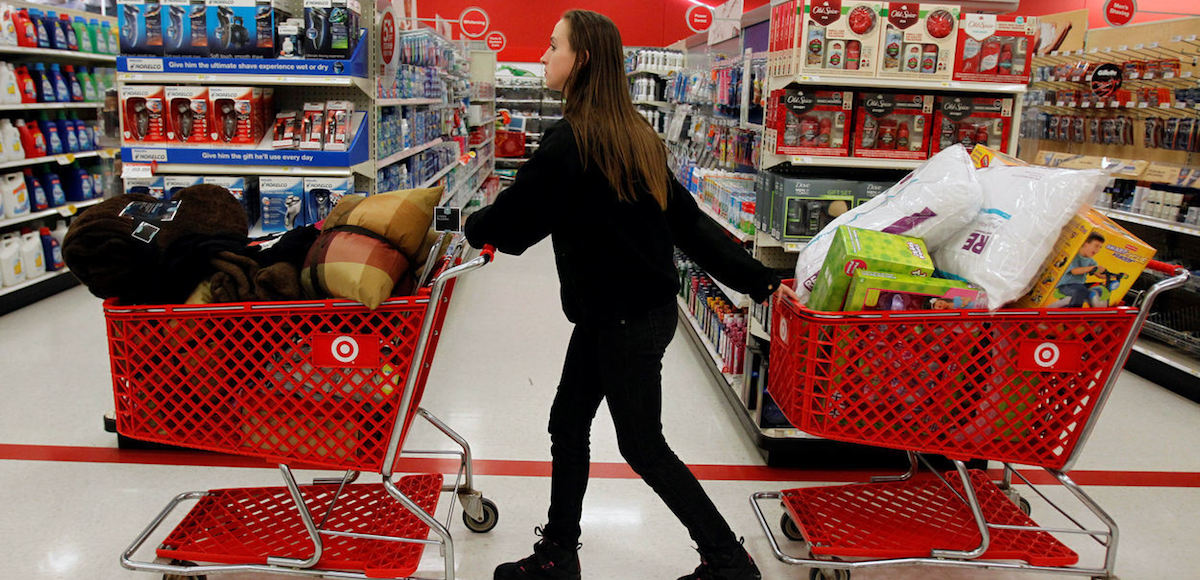 The Survey of Consumers, a closely-watched gauge by the University of Michigan, finds consumer sentiment inched slightly higher than expected in July to 93.4. However, the Sentiment Index has declined by 5.1 points since it hit a 12-year high in January fueled by the election of President Donald J. Trump.
"The relatively small decline still left the Sentiment Index higher in the first seven months of 2017 than in any other year since 2004," Surveys of Consumers chief economist, Richard Curtin said. "The size of the decline was tempered by record favorable views of Current Economic Conditions, which rose to its highest level since July of 2005."
Mr. Curtain attributed the gains to improvements in consumers' personal finances. Still, consumers expressed less optimism about future prospects for the overall economy in July, as well as for their own personal finances.
The Expectations Index fell from 90.3 in January to a still positive strong 80.5 in July.
"If it continues to decline by another 10 points in the second half of 2017, the loss would become more worrisome," Mr. Curtain added. "Moreover, while current conditions were judged strictly on the performance of the economy, expectations continue to be significantly influenced by partisanship."
In the Expectations Index, Democrats and Republicans were 45 Index-points apart, 63.7 versus 108.7, respectively. Among Independents, the Expectations Index was exactly equal to the weighted difference between the partisan extremes (80.5). Worth noting, the partisan gap has narrowed in the past six months, largely fueled by a tempering of optimism among Republicans.
"The recent declines among Republicans were somewhat predictable, but the maintenance of extreme pessimism among Democrats is more surprising," he said.
The Conference Board said Tuesday the Consumer Confidence Index increased slightly, hitting and holding onto a 16-year high. Earlier this morning, the Commerce Department reported that consumer spending bounced back strong in the second quarter (2Q), pushing the advanced reading for gross domestic product (GDP) to an annualized 2.6% rate.