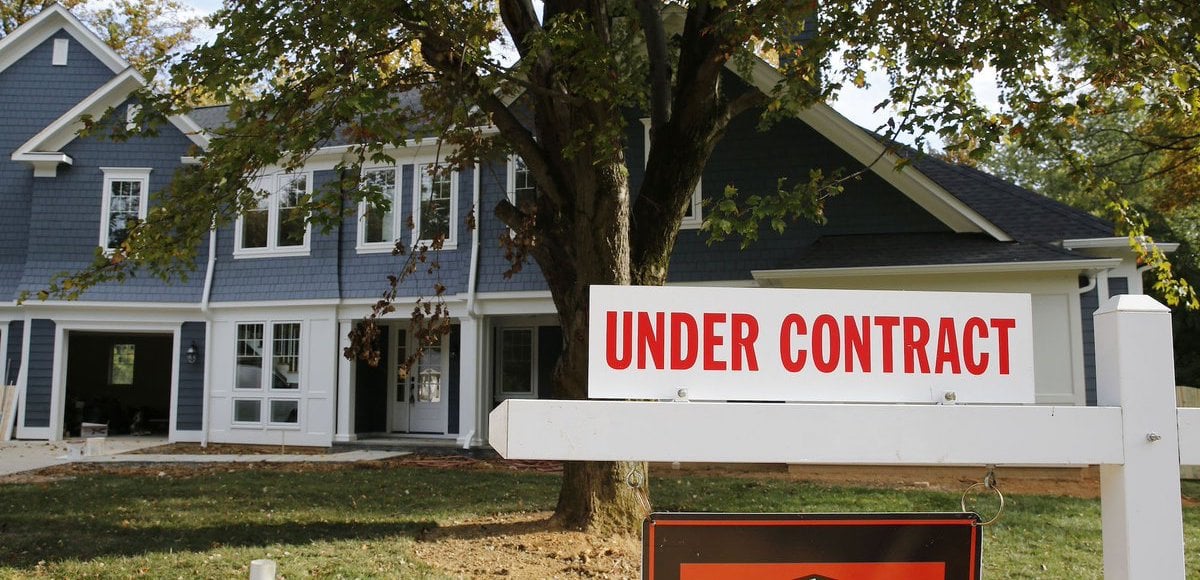 The National Association of Realtors (NAR) said the Pending Home Sales Index (PHSI) rose 1.5% in June, much higher than the 0.9% median forecast. The PHSI had declined for 3 straight months and this report signals a strong final for existing home sales.
"The first half of 2017 ended with a nearly identical number of contract signings as one year ago, even as the economy added 2.2 million net new jobs," Lawrence Yun, NAR chief economist said. "Market conditions in many areas continue to be fast paced, with few properties to choose from, which is forcing buyers to act almost immediately on an available home that fits their criteria."
Mr. Yun said he anticipates existing home sales to finish around 5.56 million, which is a gain of 2.6% from 2016 (5.45 million). The national median existing home price this year is expected to increase around 5%. In 2016, existing sales increased 3.8% and prices rose 5.1%.
Housing inventory fell last month and is a whopping 7.1% lower than a year ago.
"It appears the ongoing run-up in price growth in many areas and less homes for sale at bargain prices are forcing some investors to step away from the market," Mr. Yun added. "Fewer investors paying in cash is good news as it could mean a little less competition for the homes first-time buyers can afford."
"However, the home search will still likely be a strenuous undertaking in coming months because supply shortages in most areas are most severe at the lower end of the market."
The PHSI in the Northeast inched higher 0.7% to 98.0 and is now 2.9% above the level it was a year ago. In the Midwest, the index fell 0.5% to 104.0 and is now 3.4% lower than June 2016.
Pending home sales in the South increased solidly by 2.1% to an index of 126.0 and are now 2.6% above last June. The index in the West grew 2.9% in June to 101.5, but is still 1.1% below a year ago.