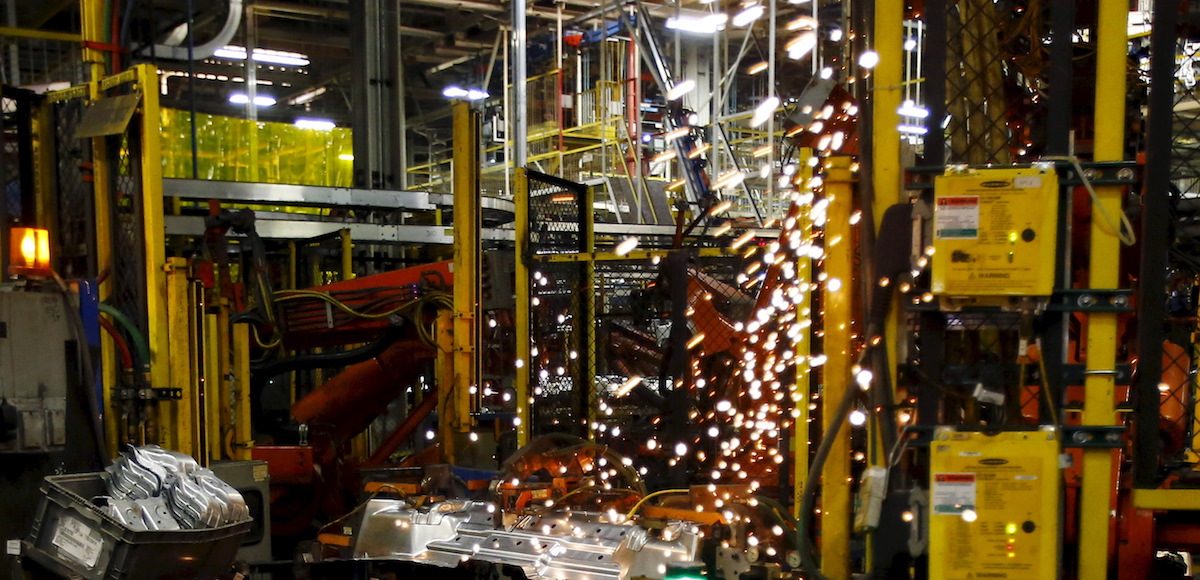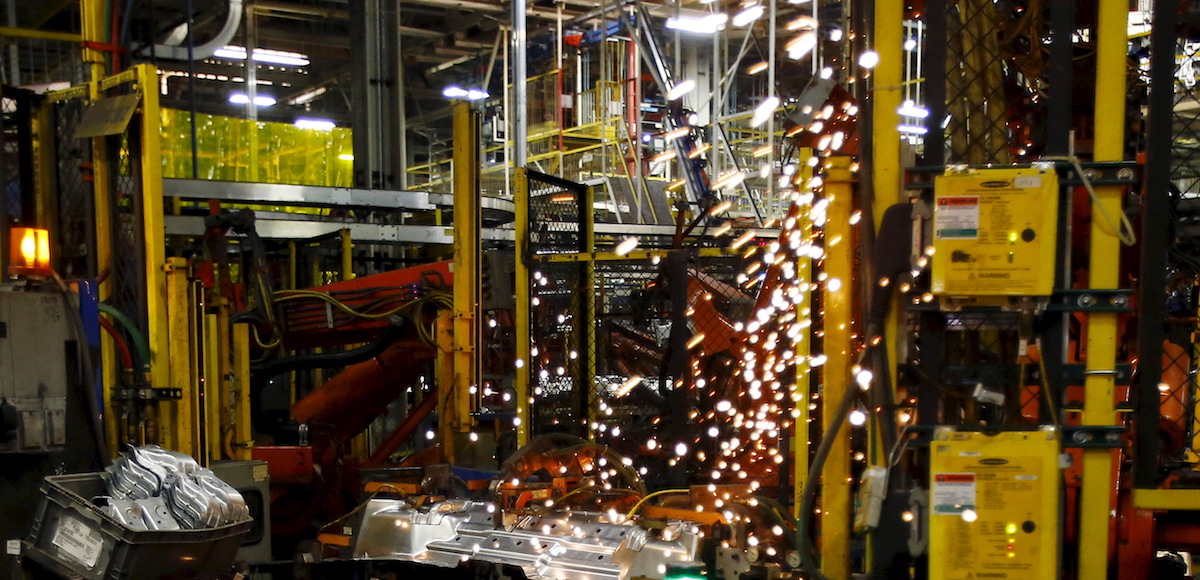 The MNI Chicago Business Barometer, a closely-watched indicator by the Institute for Supply Management (ISM), came in at 58.9 in July from 65.7 in June. The index, also known as the Chicago PMI, is at the lowest level in 3 months.
"MNI's July Chicago Business Barometer should be viewed in the context of the underlying, upward trend in business sentiment witnessed since early 2016," said Jamie Satchi, Economist at MNI Indicators. "Key indicators, despite reversing their June reading, remain above their respective averages set over the last twelve months, and point towards robust confidence among U.S firms."
New orders fell by 11.6 points to 60.3, the lowest level since February. Production fell 6.9 points to 60.8, the lowest since April. The Order Backlogs indicator fell 4.9 points to 57.9 in July, down from the 23-year high in June.
Suppliers took slightly less time to deliver key inputs, with the respective indicator down to 61.5 from 62.8 in June, falling for the first time in five months.
Inflationary pressures at the factory gate picked up in July. The indicator rose 3.4 points to 60.9, the highest level in three months.
Over 70% of firms said they had increased their employees' nominal pay in July, while a quarter said they kept wages unchanged. Of those that reported wage increases to their employees, just under 40% increased wages by 1-2%, while just under 30% of firms offered a generous 3-4% hike.