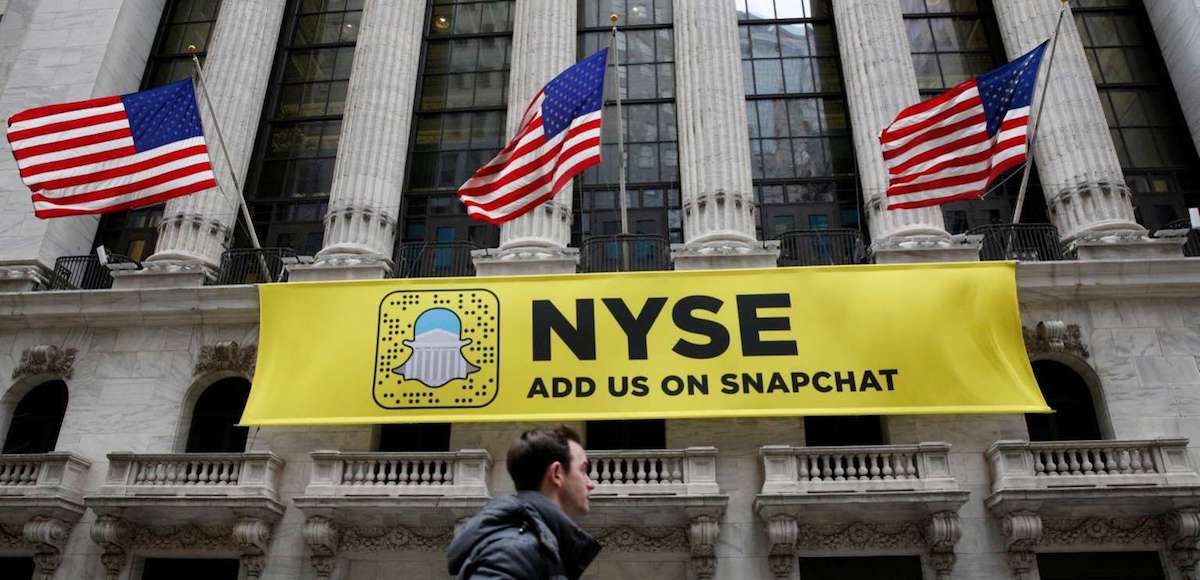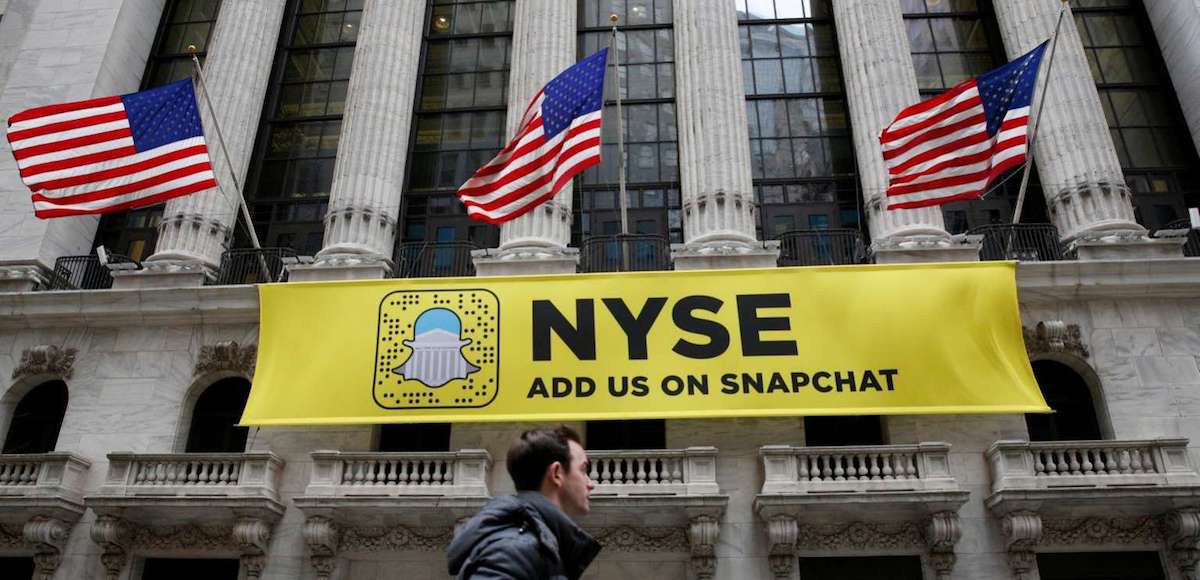 The Dow Jones Industrial Average (.DJI) closed up 25.61 points, or 0.12% to 22,118.42, marking the tenth straight day of gains. It's the fifty-second record set by the market under President Donald J. Trump.
Since January 20, 2017, the Dow has risen 12.08% and added 2384.31 points.
The Nasdaq Composite (.IXIC) closed 32.21 points higher, or 0.51% to 6,383.77. Since inauguration, the Nasdaq has added 843.69 points for a gain of 15.23%. The S&P 500 (.SPX) closed up 4.08 points, or 0.16% to 2,480.91. It's up 217.22 points, or 9.6% during that same period.