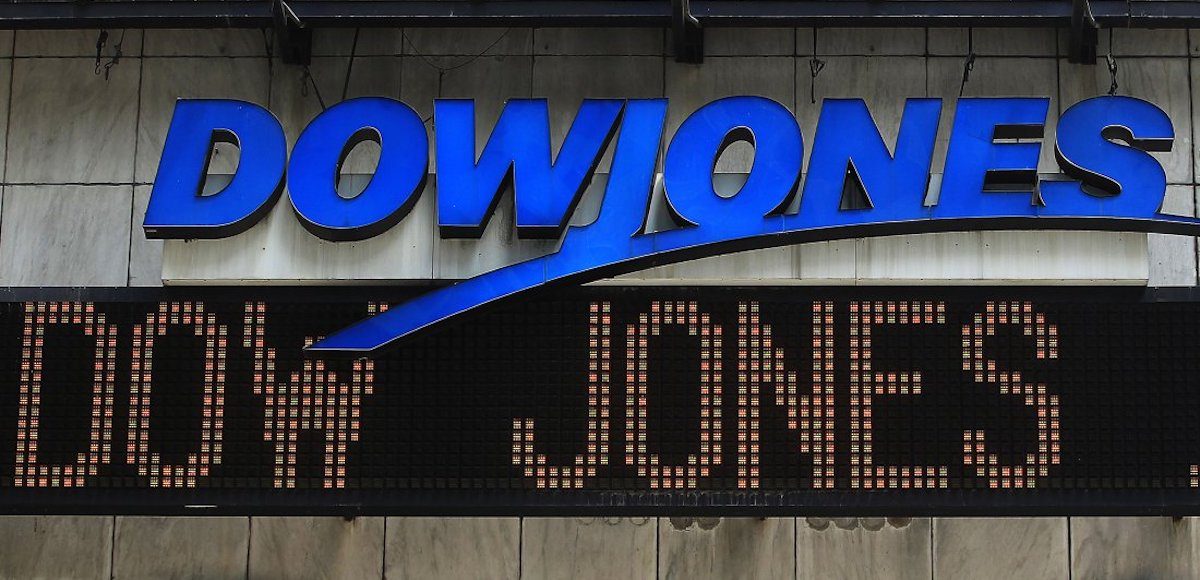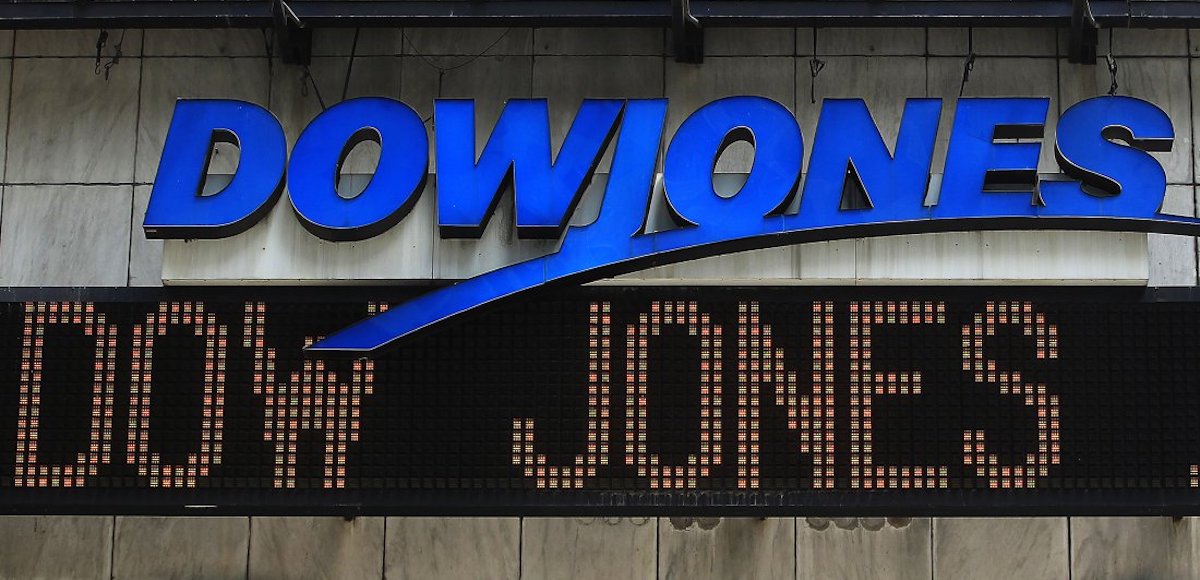 The Dow Jones Jones Average (.DJI) on Friday closed at an all-time high 22,092.81, the 51st record set since President Donald J. Trump was elected. After cracking and closing above 22,000 this week for the first time ever, it closed 66.71 points higher, for a gain of 0.30%.
The rally was in large part fueled by the July jobs report released by the Labor Department showing the U.S. economy added 209,000 jobs in July, labor participation increased and the unemployment rate was 4.3%.
The unemployment rate is now at the lowest level it's been since May 2001. The less-cited but perhaps more important employment-population ratio basically held up at 60.2% in July, but is up by 0.4% over the year.
With more jobs being created in high-payer sectors, as opposed to the service sector dominating job creation almost exclusively, wages have begun to rise again.
Earlier in the week, shares of Apple Inc. (AAPL) soared 5% after they released a stronger-than-expected earnings report, sending the Dow above 22,000 for the first time ever.
While all but about $10,000 in Wall Street campaign contributions went to Hillary Clinton, the Trump Administration's business-friendly policies and promises have created a renewed optimism. In his first six months, President Trump has signed more Congressional Review Acts (CRA), which are designed to roll back government regulations, than all other previous presidents combined.