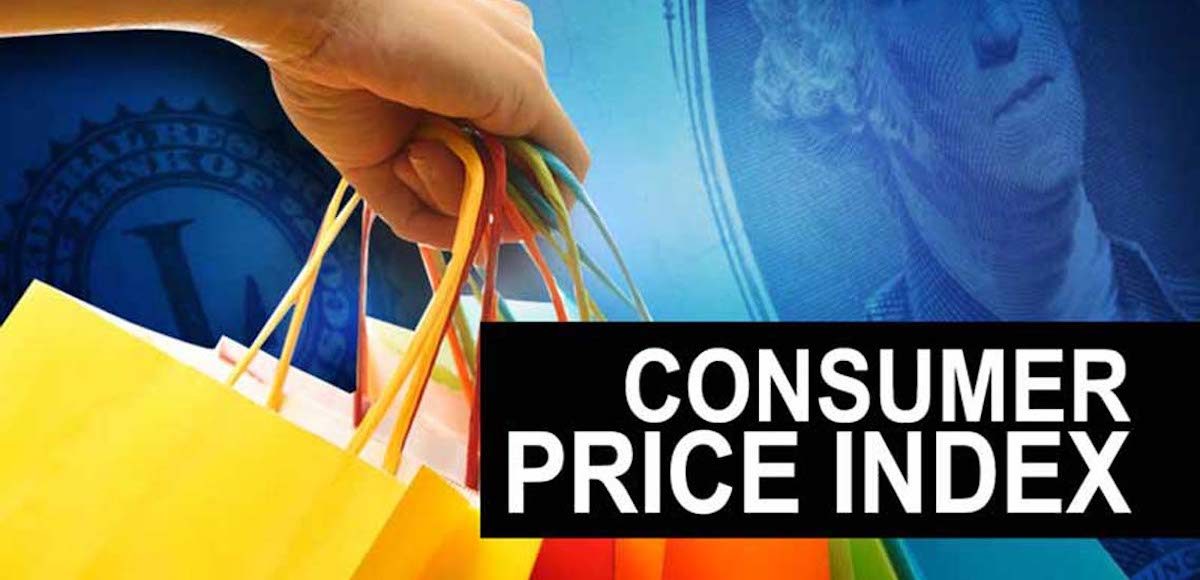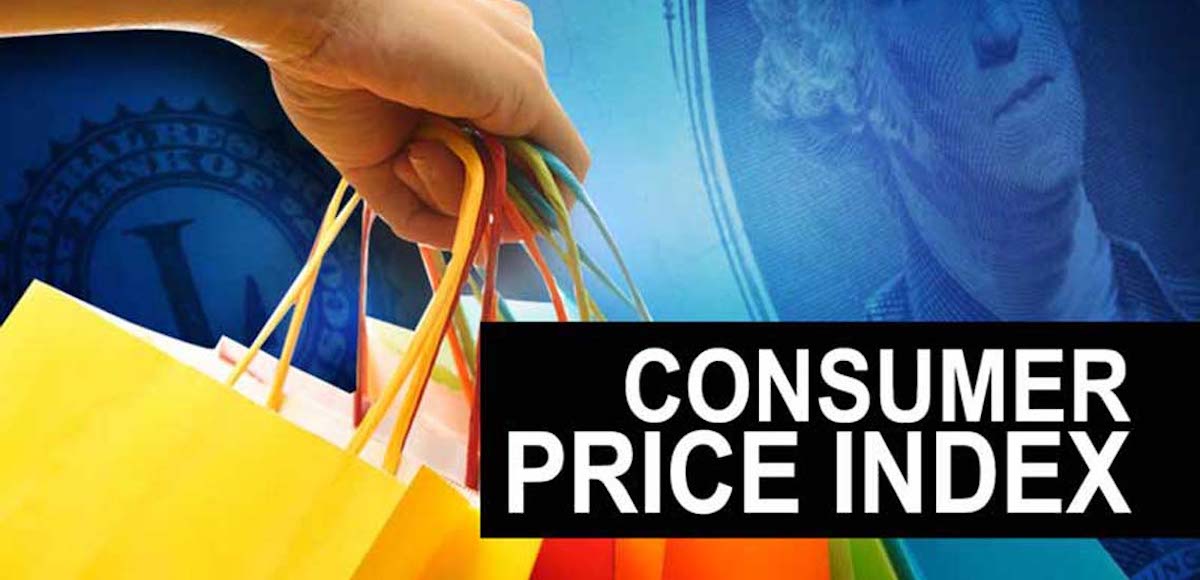 The Consumer Price Index (CPI) for All Urban Consumers (CPI-U) rose by just 0.1%, indicating weaker-than-expected inflation pressure in July.
The median consensus forecast called for a slightly larger 0.2% gain. During the last 12 months, the CPI showed consumer prices rose by 1.7%, slightly higher than in June but below the 1.8% expected.
The so-called core CPI, which excludes food and energy, also rose by 0.1% in July, missing the 0.2% forecast. It's the fourth month in a row that the core CPI increased by 0.1%. For the year, the core CPI also rose by 1.7%, unchanged from June. The Econoday consensus forecast called for a 1.8% gain.
The energy index fell slightly by 0.1% in July and its major component indexes were mixed. The index for natural gas fell, while the electricity index rose and the gasoline index was unchanged.