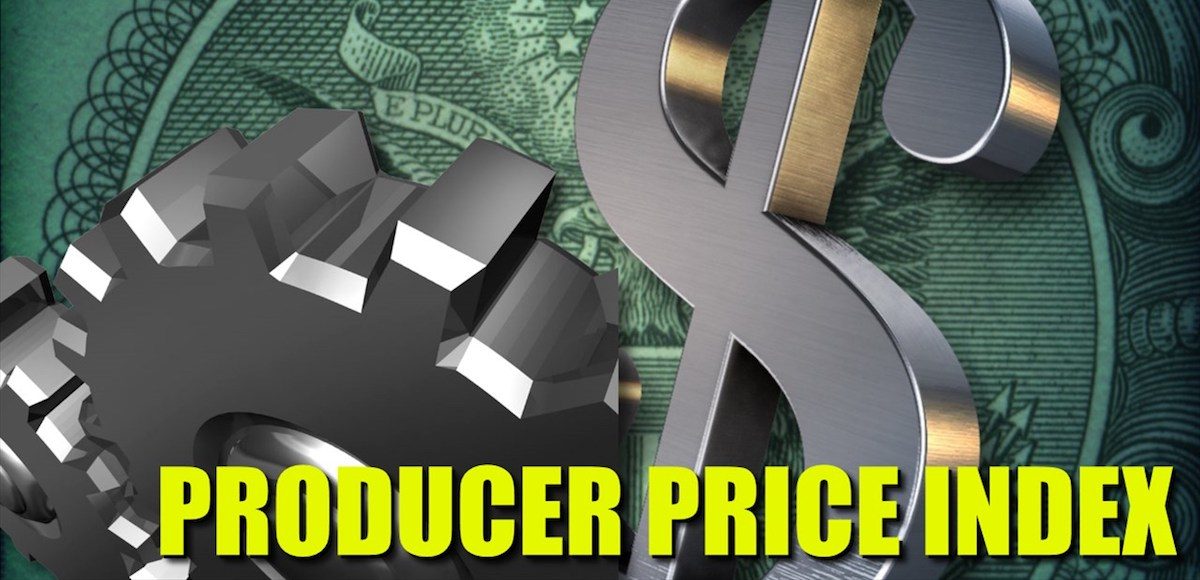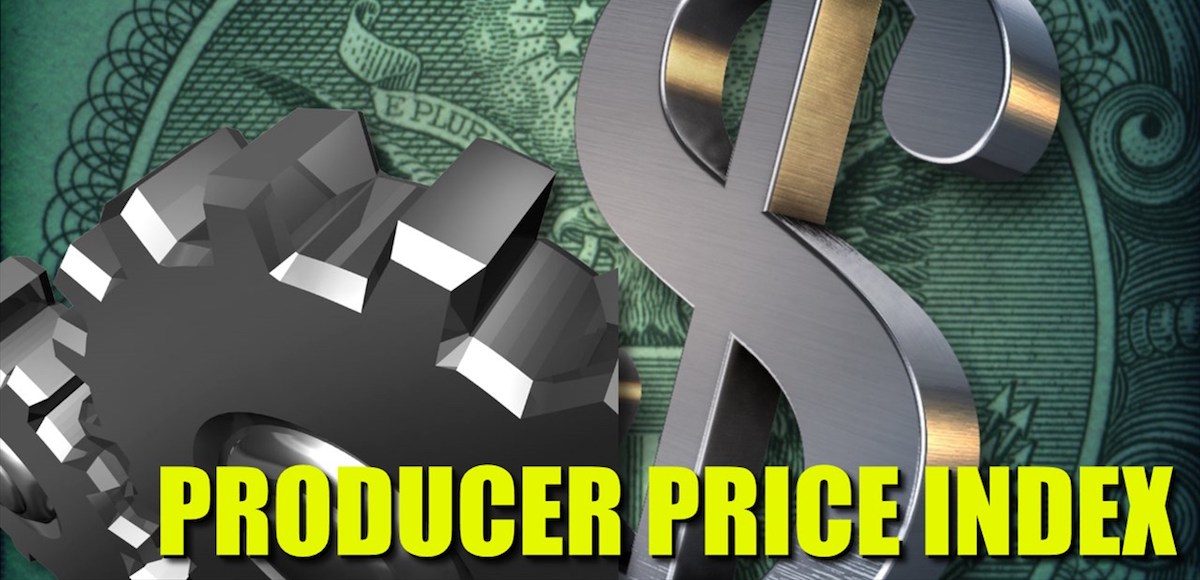 The Producer Price Index for final demand fell 0.1% in July after rising to a seasonally adjusted 0.1 in June. But the Bureau of Labor Statistics (BLS) report released Thursday raises new concerns over disinflation.
Weak inflation has been the trend for years, but disinflation is the reduction in the rate of inflation.
The so-called index for final demand–which excludes foods, energy, and trade services–was unchanged in July following a 0.2% advance in June. For the 12 months ended in July, prices for final demand less foods, energy, and trade services rose 1.9 %.
Nearly 80% of the decline this month was fueled by a 0.2% decrease in the cost of services. It's the first decline in services since the 0.3% drop in February.