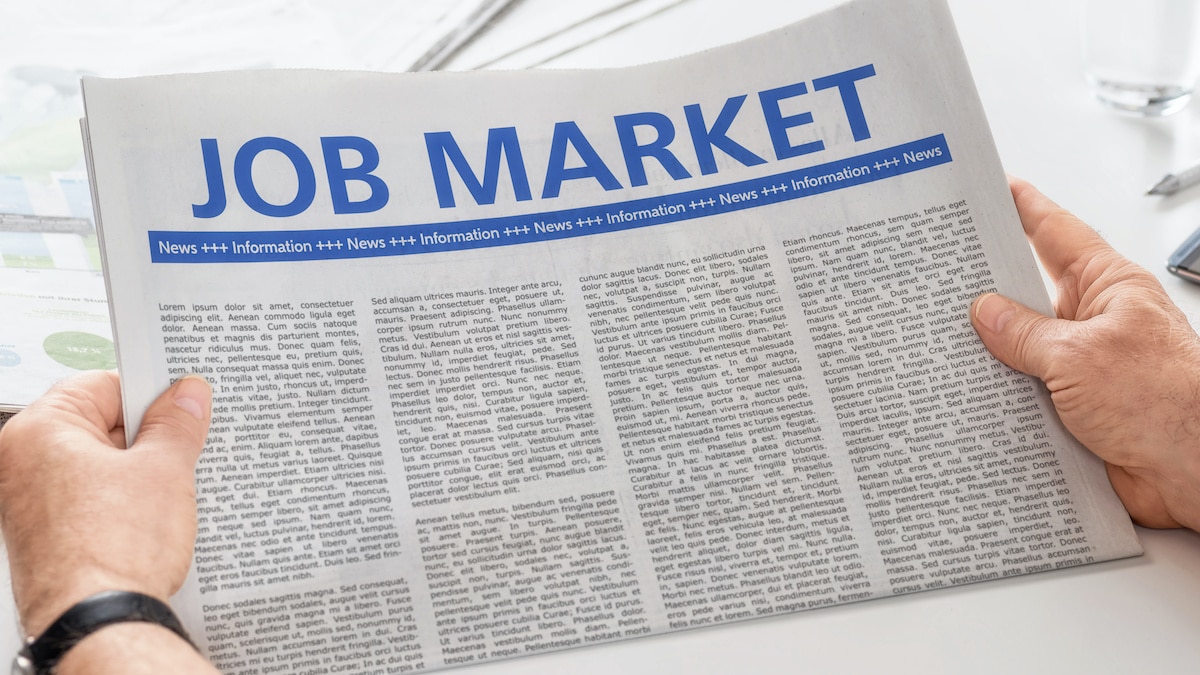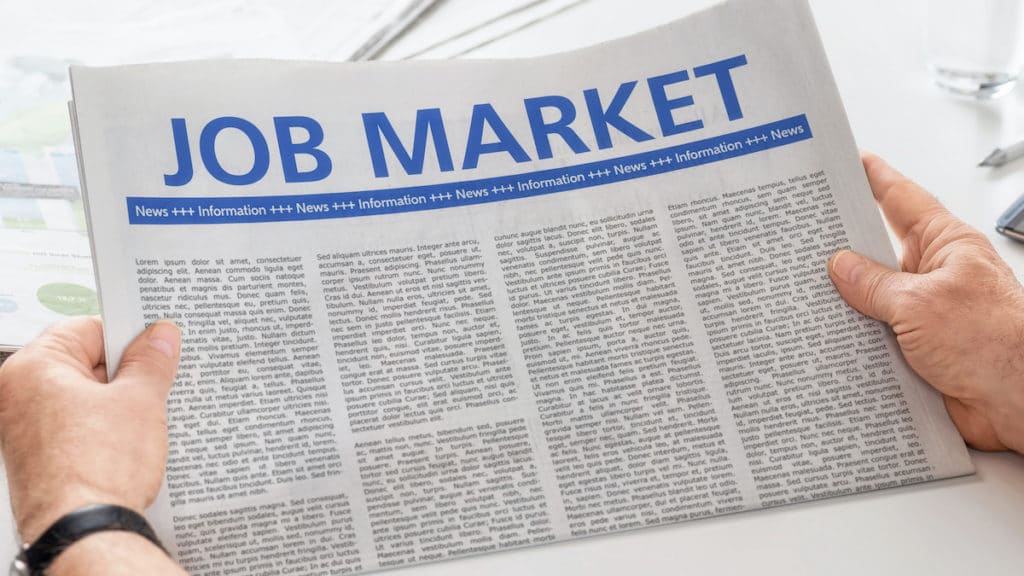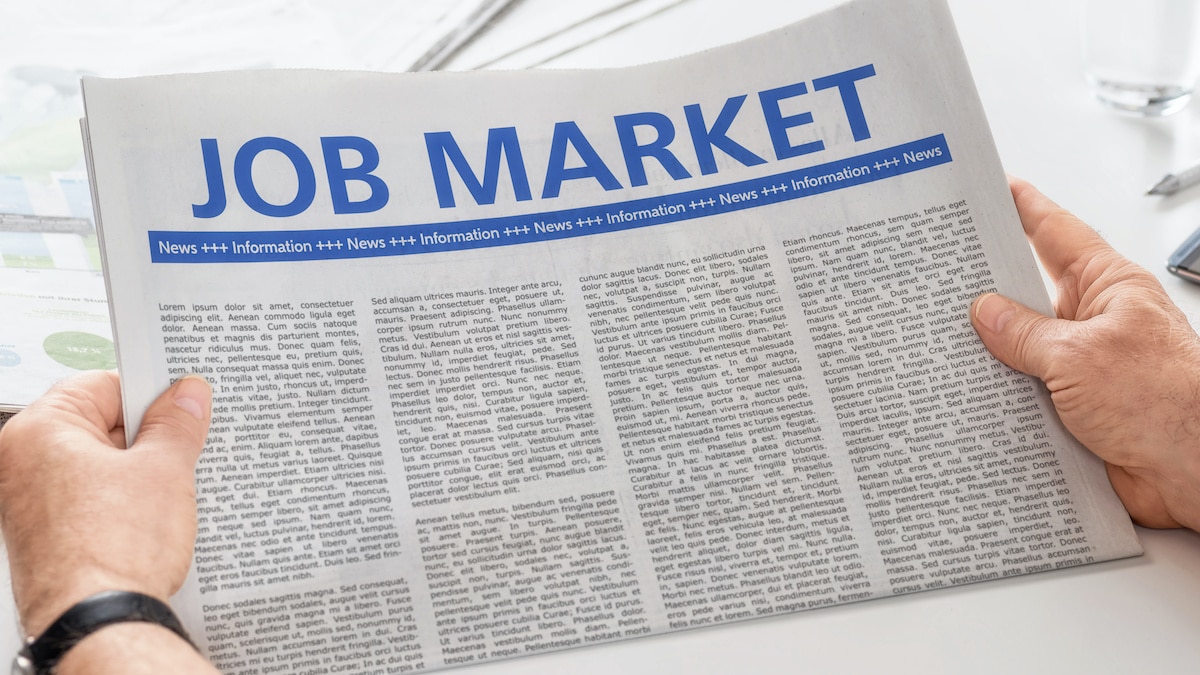 Washington, D.C. (PPD) — The number of job openings remained higher than expected in August, falling slightly to 6.5 million from an upwardly revised 6.7 million, the U.S. Bureau of Labor Statistics (BLS) reported. While hires rose to 5.9 million in August after a historically high level around 7.0 million over the last two months, total separations fell to 4.5 million.
Forecasts for job openings ranged from a low of 6.0 million to a high of 6.8 million. The consensus forecast was 6.25 million.
This article is being updated shortly.