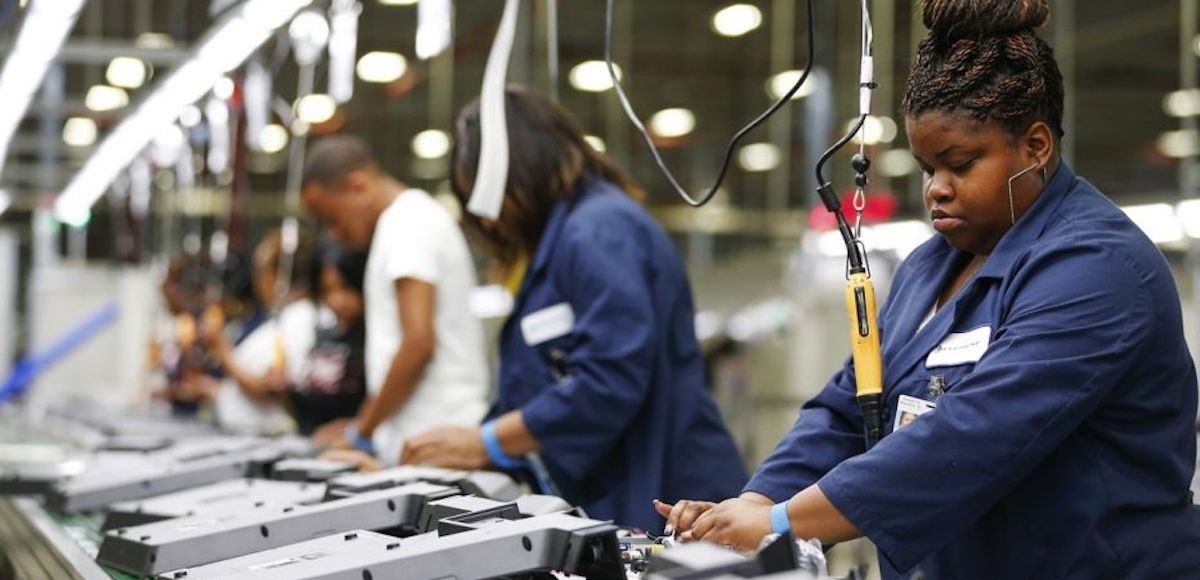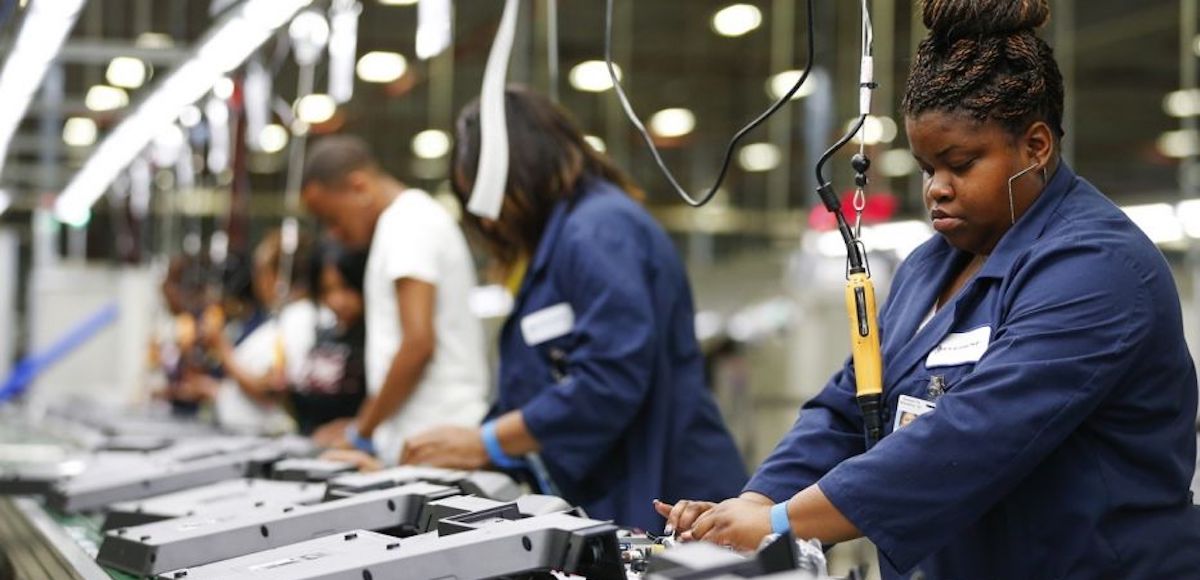 The New York Federal Reserve's Empire State Manufacturing Survey skyrocketed to 25.2 in August, a reading far stronger than the 9.8 consensus forecast. In fact, it's the strongest reading for the general business conditions index since September 2014.
Most analysts believed the extreme growth in the regional manufacturing survey was unsustainable and welcomed the cooler reading last month. New orders, at 20.6, haven't been this high since March and, prior to that, since April 2010.
The six-month outlook indicate firms are very optimistic about future conditions, hitting expansion highs. The future business conditions index increased by 10 points to 45.2, and the index for future new orders is up 8 points to 41.3.