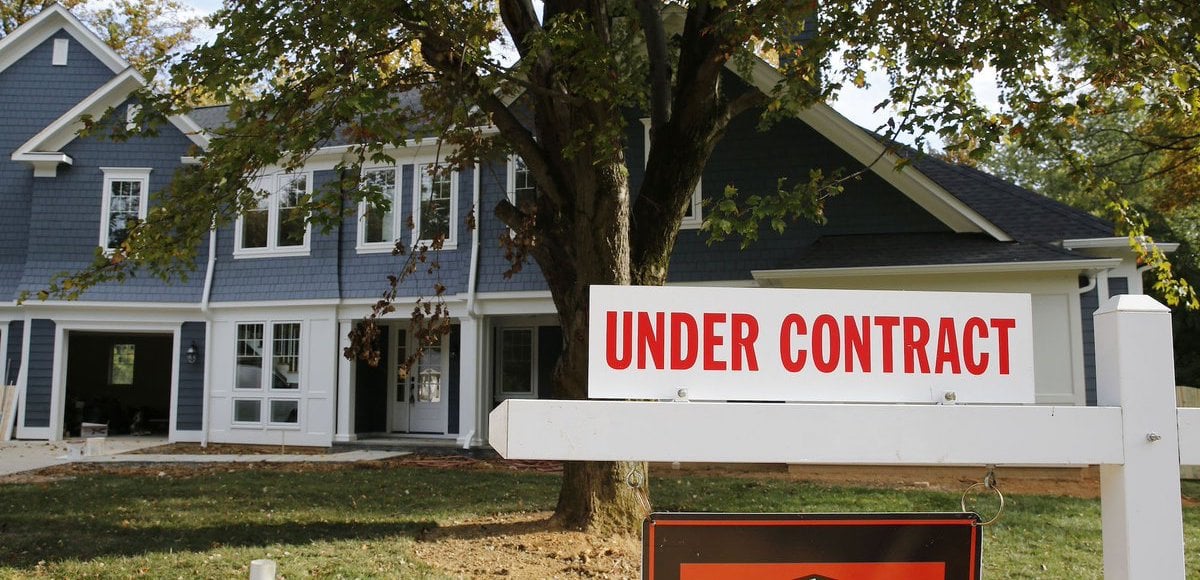 The Mortgage Banker's Association (MBA) said the Market Composite Index decreased by 0.5% for the week ending August 18, missing the +0.1 median forecast. However, the Refinance Index increased 0.3% unadjusted from the previous week.
While seasonally adjusted Purchase Index fell 3% from one week earlier, it was still 9% higher than it was this same week last year. The unadjusted Purchase Index fell 2% compared with the previous week but was still 9% higher than the same week one year ago.
The refinance share of mortgages again gained 1.1 to 48.7% of total applications, up from 47.6% the previous week.
The average contract interest rate for 30-year fixed-rate mortgages with jumbo loan balances (greater than $424,100) was unchanged at 4.12%.
Overall, despite the weekly decline, year-on-year purchase applications growth remains very strong and continues to point to a solid housing market, largely driven by low mortgage rates and historically low employment levels.