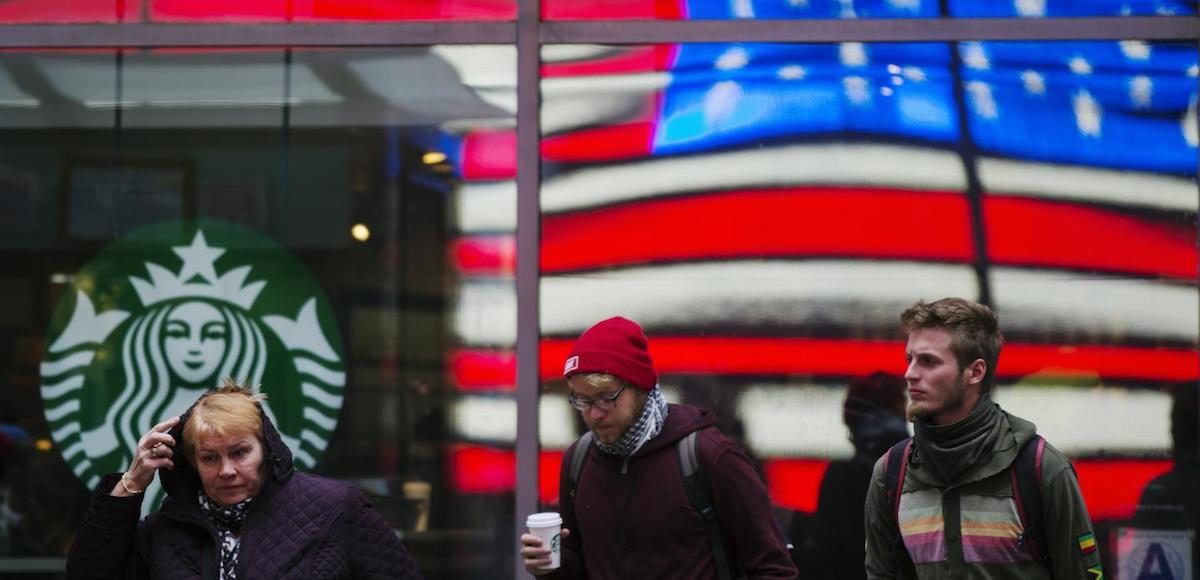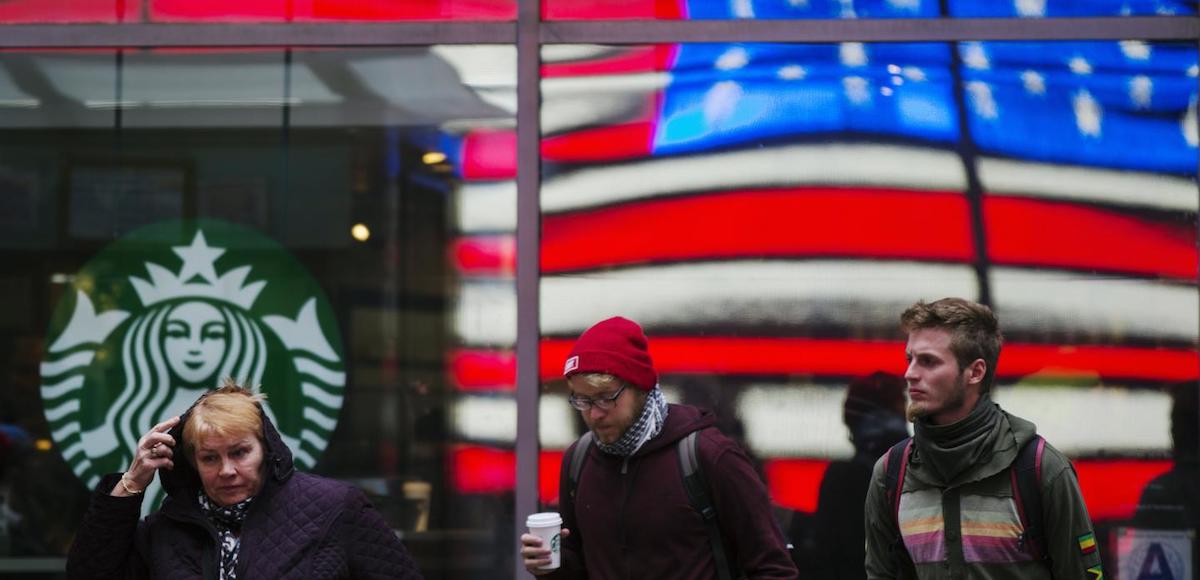 Gallup's U.S. Economic Confidence Index continued to strengthen in August, climbing 3 points to +11 with the current conditions hitting a 9-year high. The index has gained 9 points over the past 3 weeks and is now at its highest level since mid-March, when all-time highs followed the inauguration of President Donald Trump.
The economic outlook component was positive for first time since April, when it became clear Republicans in Congress were struggling to govern. The current conditions component hit a post-recession high. For the week ending Aug. 20, 37% described economic conditions as "excellent" or "good," while 19% said conditions were "poor."
As a result, the current conditions component stood at +18, up slightly from +16 the prior week.
About the Survey
Gallup's U.S. Economic Confidence Index is the average of two components: how Americans rate current economic conditions and whether they believe the economy is improving or getting worse. The index has a theoretical maximum of +100 if all Americans were to say the economy is doing well and improving, and a theoretical minimum of -100 if all were to say the economy is doing poorly and getting worse.