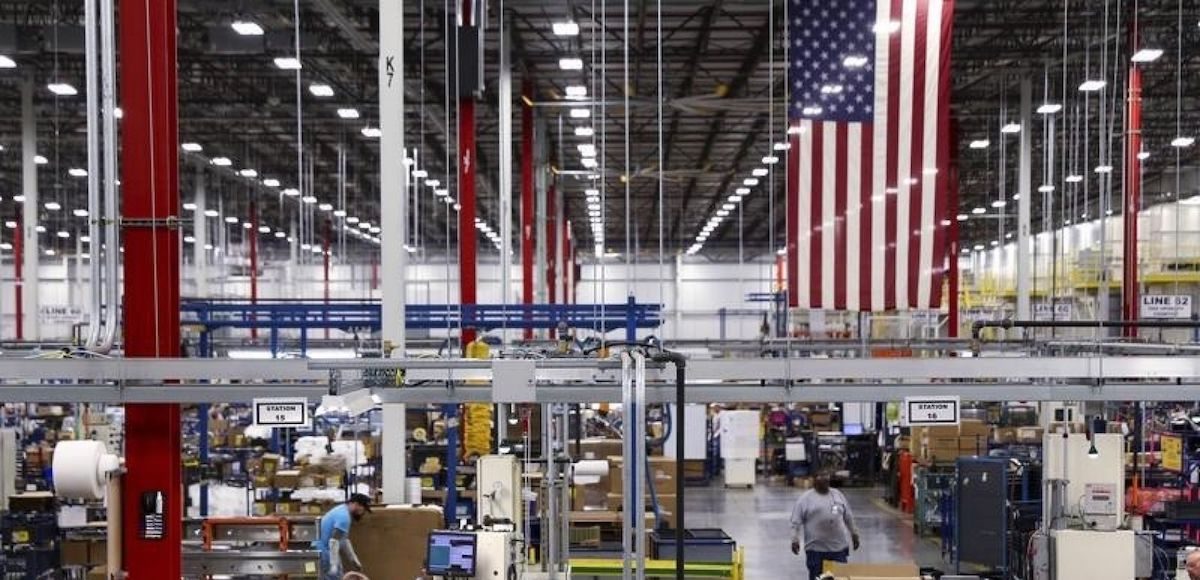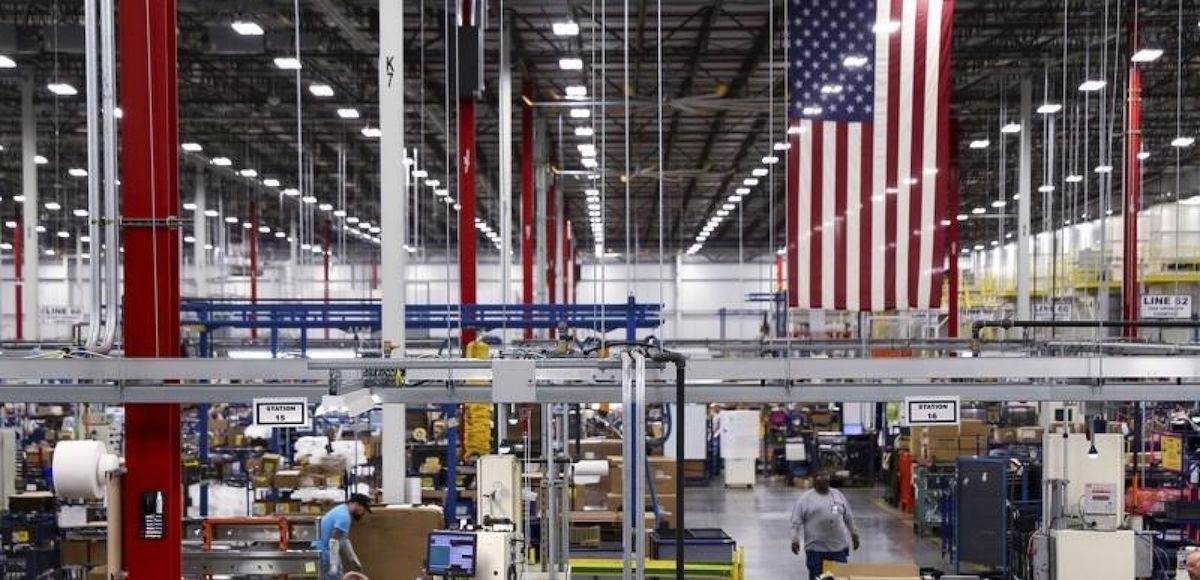 The Commerce Department said Wednesday that U.S. gross domestic product (GDP) increased at a solid annual rate of 3.0% in the second quarter (2Q) of 2017. The "second" estimate conducted by the Bureau of Economic Analysis (BEA) reflects an upward revision from the initial estimate of 2.8%.
Real consumer spending was revised 0.5% higher to 3.3%, fueled in large part by stronger than expected U.S. retail sales.
Real gross domestic income (GDI) increased 2.9% in the 2Q juxtaposed to 2.7% (revised) in the 1Q. The average of real GDP and real GDI, which is a supplemental measure of U.S. economic activity that equally weights GDP and GDI, gained 3.0% in the 2Q, compared with an increase of 2.0% in the first.
The upward revision to GDP is the second strong piece of economic news out on Wednesday. The ADP National Employment Report far surpassed expectations and the higher-paying goods-producing sectors continued to show sustained strength. All support recent data indicating wages are finally rising.
The Atlanta Federal Reserve's GDPNow model forecast for real GDP growth (seasonally adjusted annual rate) in the 3Q of 2017 is currently 3.4%, down from 3.8% on August 16. The slight decline reflects a report on industrial production and real residential investment growth. The next GDPNow update is Thursday, August 31.