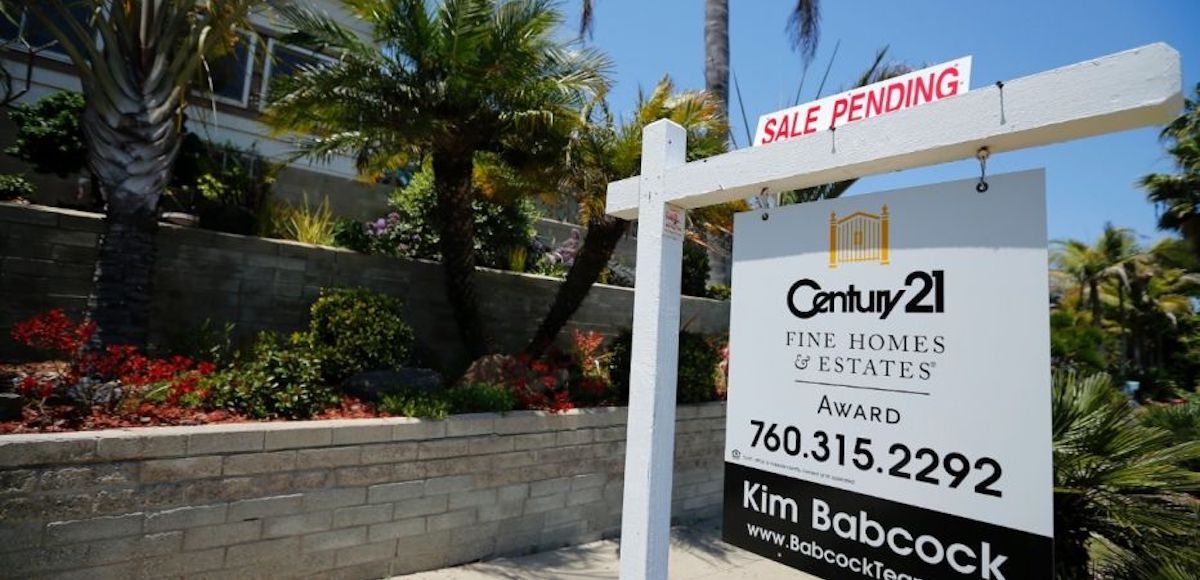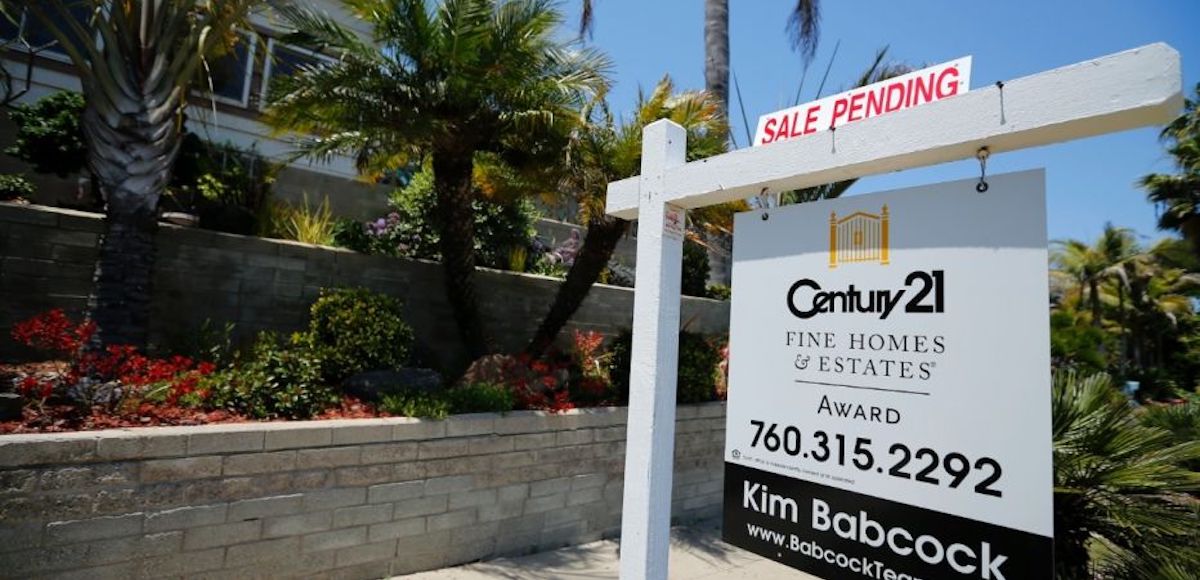 The National Association of Realtors (NAR) said Wednesday the Pending Home Sales Index (PHSI) declined 2.6 to 106.3 in August. That's down from 109.1 in July and below the -0.2 median forecast.
The PHSI has now declined during four of the last five months.
"August was another month of declining contract activity because of the one-two punch of limited listings and home prices rising far above incomes," Lawrence Yun, chief economist at NAR said. "Demand continues to overwhelm supply in most of the country, and as a result, many would-be buyers from earlier in the year are still in the market for a home, while others have perhaps decided to temporarily postpone their search."
In the Northeast, the PHSI declined 4.4% to 93.4 in August and is now 4.1% below a year ago. In the Midwest, the index fell slightly by 1.5% to 101.8 and is now 3.2% lower than August 2016.
Pending home sales in the South fell 3.5% to 118.8 and are now 1.7% below last August. The index in the West ticked down 1.0% in August to 101.3 and is 2.4% below a year ago.