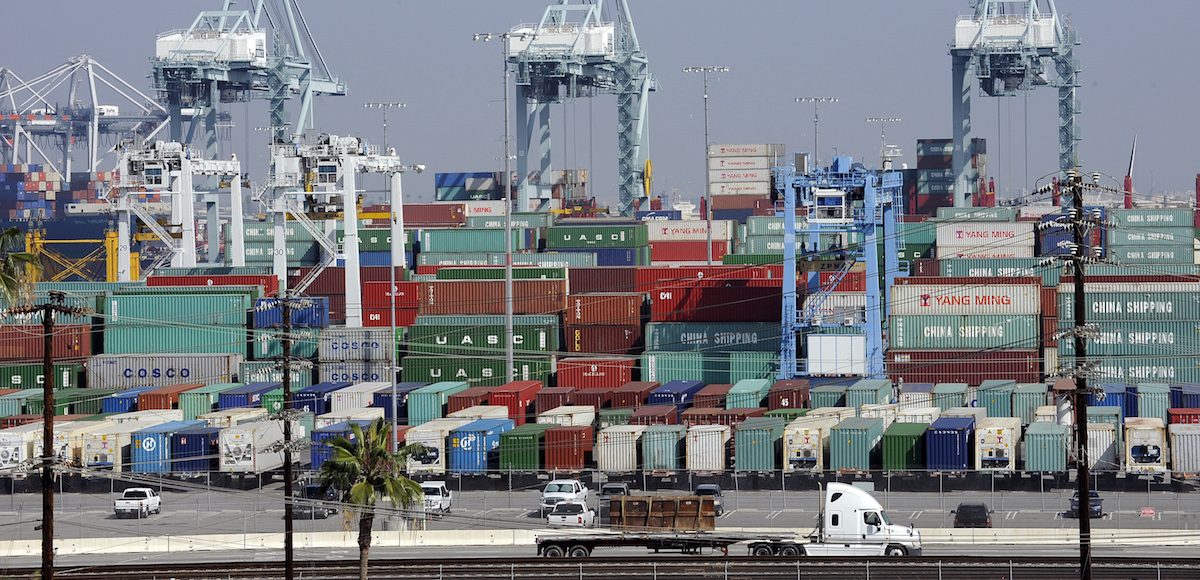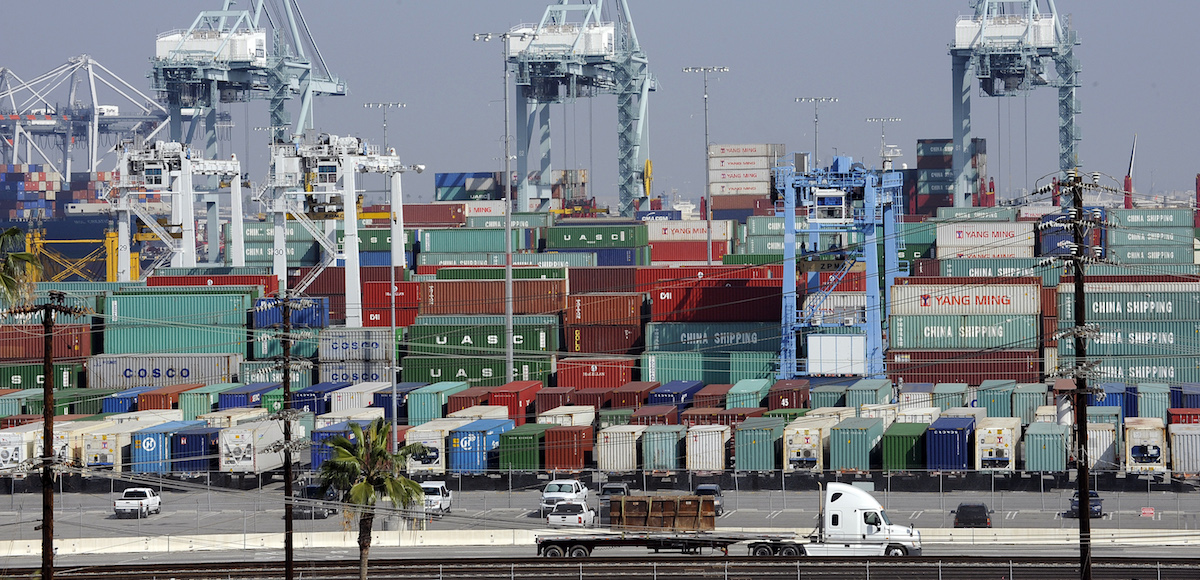 The Bureau of Economic Analysis (BEA) said Thursday the third and final reading of second-quarter (2Q) gross domestic product (GDP) was 3.1%, a solid pace of economic growth fueled by upward revisions to inventories and construction.
The third estimate is up slightly from the second estimate of 3.0%.
Real gross domestic income (GDI) increased 2.9% in the second quarter juxtaposed to the 2.1% in the first. The average of real GDP and real GDI, a supplemental measure of U.S. economic activity that equally weights GDP and GDI, increased 3.0 percent in the second quarter, compared with an increase of 2.0 percent in the first quarter.
The increase in real 2Q GDP reflected positive contributions from PCE, nonresidential fixed investment, exports, federal government spending, and private inventory investment that were partly offset by negative contributions from residential fixed investment and state and local government spending.
Tax Reform
President Donald Trump cited recent upbeat economic data, including GDP, during his visit on Wednesday to Indiana where he pushed Republicans' newly unveiled tax reform plan. While he was optimistic about current and future economic growth, the President stressed it would be much stronger if tax reform gets through the Congress and to his desk.
He told the American people they need to engage in the debate and push lawmakers to "do the right thing."
"Call your congressman. Call your senators," Trump said. "Let them know you're watching, let them know you're waiting. Tell them that today is the day for decision. That now is the time to heal this self-inflicted economic wound."
"If you demand it, the politicians will listen."