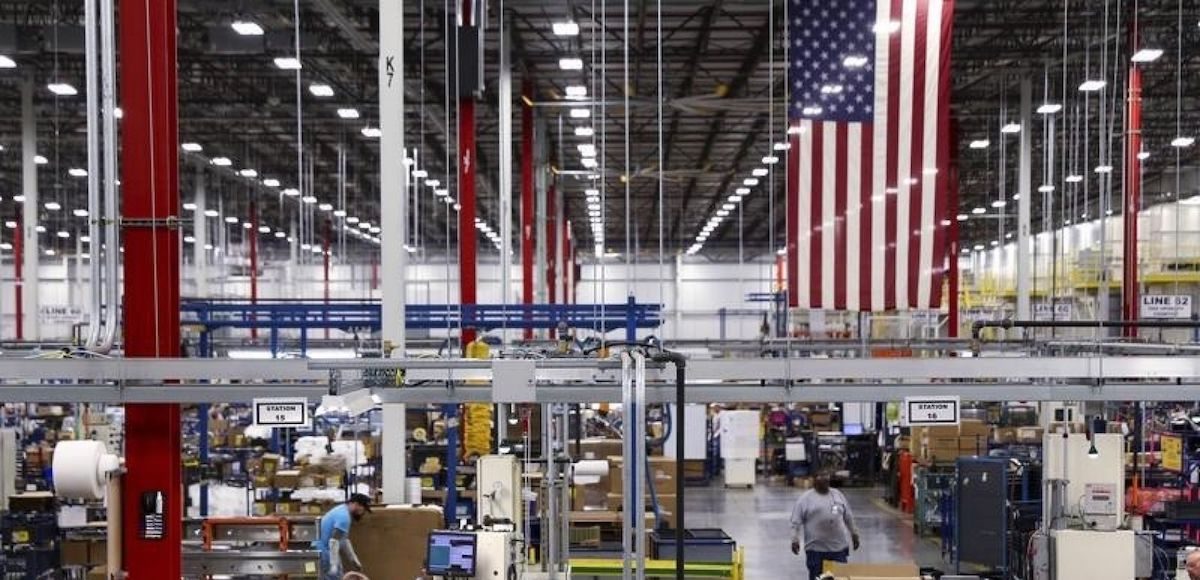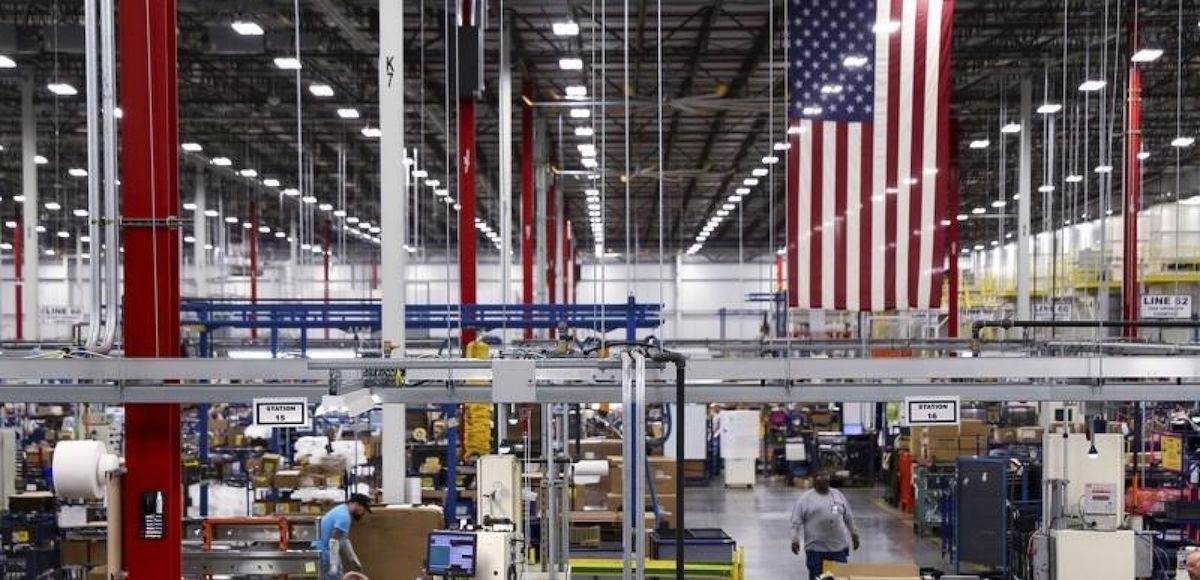 The Institute for Supply Management (ISM) manufacturing index (PMI) surged to 60.8 in September, beating the forecast for the fourth straight month. Only one industry, Furniture & Related Products, reported contraction in September compared to August, which came in at a reading of 58.8%.
The New Orders Index registered at 64.6%, a gain of 4.3 percentage points from the August reading of 60.3%. The Production Index, which has posted unusually strong results above 60 for the third time in 4 months, came in at 62.2%, a 1.2 percentage point increase compared to the August reading of 61%.
The Employment Index came in at a solid 60.3%, an increase of 0.4 percentage point from the August reading of 59.9%. The Supplier Deliveries Index increased 7.3 percentage points to 64.4%.
The Inventories Index registered 52.5%, a decline of 3 percentage points from the August reading of 55.5%. The Prices Index registered 71.5% in September, a solid 9.5 percentage point increase from the August level of 62. That suggests higher raw materials prices for the 19th consecutive month.
"Comments from the panel reflect expanding business conditions, with new orders, production, employment, order backlogs and export orders all growing in September; as well as, supplier deliveries slowing (improving) and inventories growing at a slower rate during the period," said Timothy R. Fiore, Chair of the ISM Manufacturing Business Survey Committee.
The Customers' Inventories Index remains at low levels.
Of the 18 manufacturing industries, 17 reported growth in September, in the following order: Textile Mills; Machinery; Nonmetallic Mineral Products; Transportation Equipment; Plastics & Rubber Products; Paper Products; Wood Products; Computer & Electronic Products; Food, Beverage & Tobacco Products; Chemical Products; Fabricated Metal Products; Miscellaneous Manufacturing; Petroleum & Coal Products; Apparel, Leather & Allied Products; Printing & Related Support Activities; Electrical Equipment, Appliances & Components; and Primary Metals.