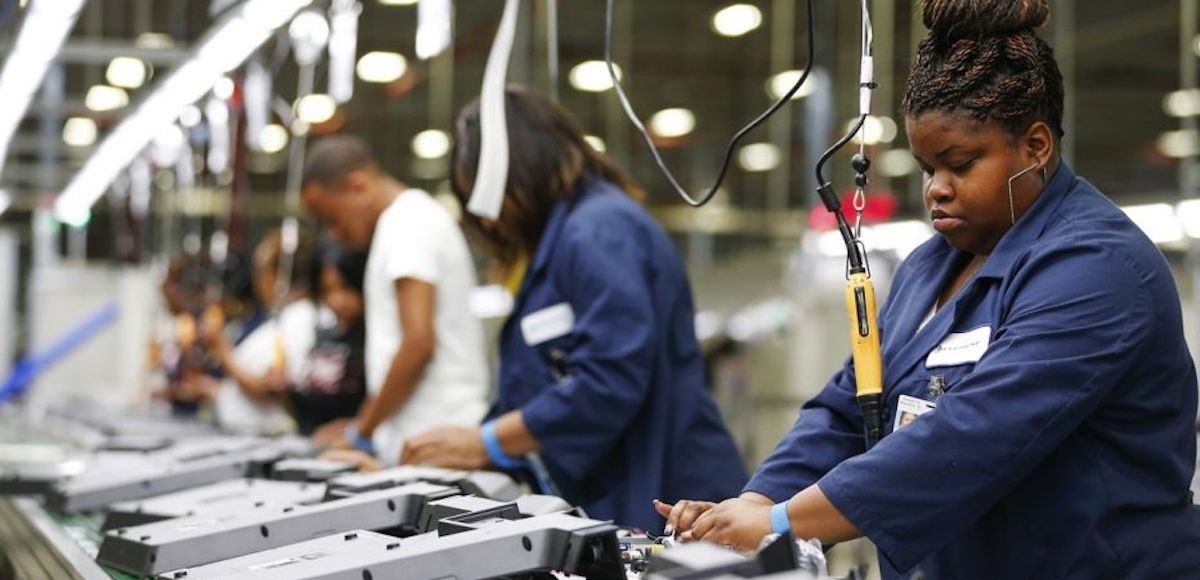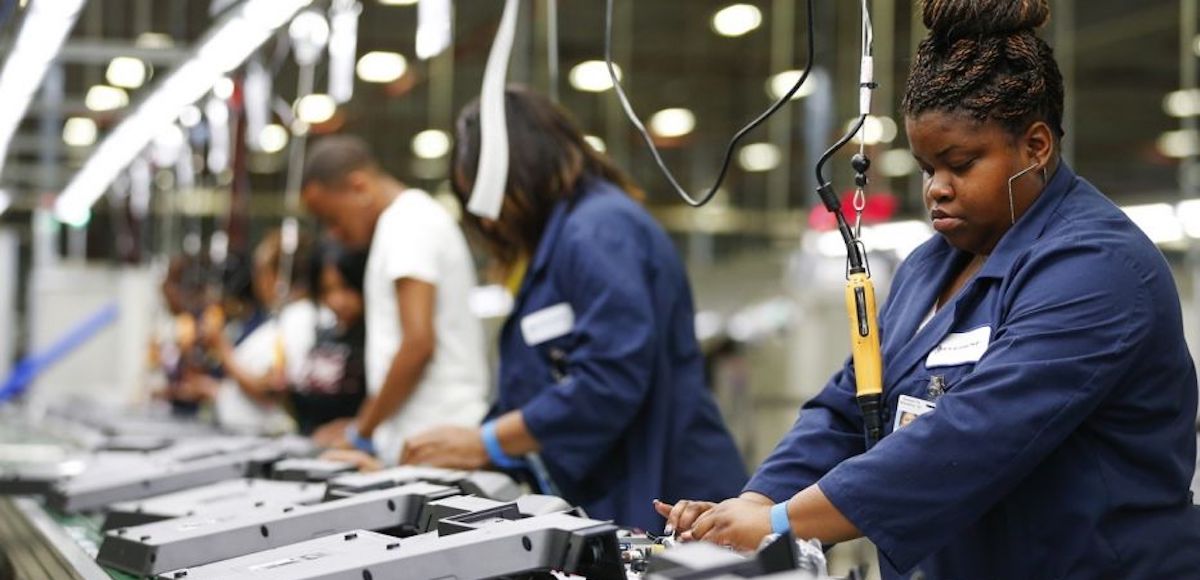 The Empire State Manufacturing Survey, a regional gauge of factory activity by the New York Federal Reserve, surged to the highest level in more than 3 years in October.
The general business conditions index climbed 5.8 points to 30.2 in October, easily beating the forecast.
That's the highest the general business conditions index has been since September 2014 and was last exceeded back in October 2009.
Shipments, at 27.5, are at their highest level since October 2009. New orders, at 18.0, were down 7 points but still at unusual strength.
The employment index rose 5 points to 15.6, indicating the strongest rate of hiring since March 2015. The average workweek index registered at zero, suggesting that the average workweek held steady.
The prices paid index fell 9 points to 27.3 and the prices received index moved down 7 points to 7.0.
The future business conditions index gained another 6 points to 44.8 and the index for future new orders also came in at 44.8. The results indicate that firms are still very optimistic about the next 6 months, though employment was expected to increase modestly from this point. The capital expenditures index edged down 3 points to 21.9 and the technology spending index was basically unchanged at 16.4.