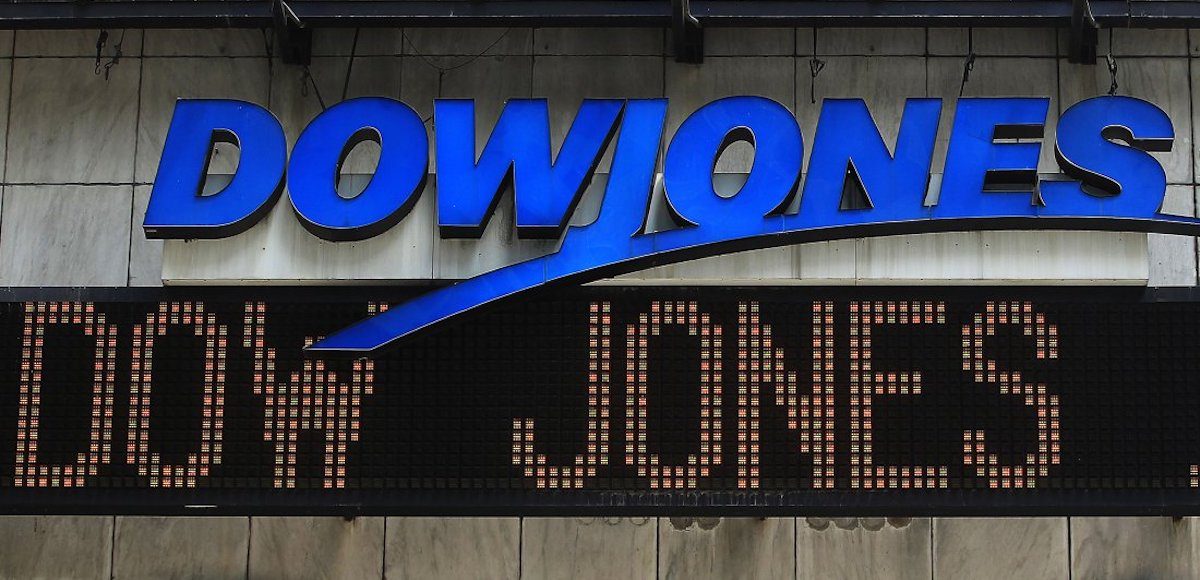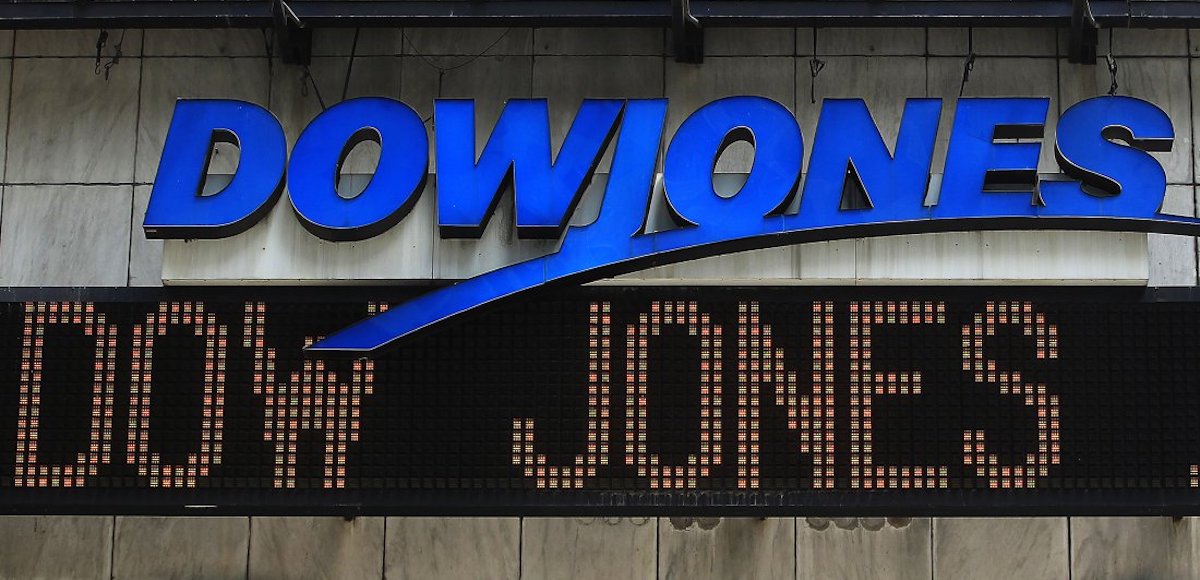 3:11 PM EST: The Dow Jones Industrial Average (.DJI) surged 157 points, or 0.68% to 23,154.66, as President Donald Trump appears close to achieving tax reform. The 30-stock index first broke above 23,000 on Tuesday, but closed just below the mark.
"All the economic data suggests we have more room to the upside," Jeff Carbone, managing partner of Cornerstone Financial Partners, said. "I wouldn't be surprised if we got to 24,000 by year-end," especially if we get tax reform."
On Tuesday, the biggest piece of the Trump Administration's agenda got two major boosts from Senator John McCain, R-Ariz., and Senator Rand Paul, R-Kty., both of whom agreed to the budget framework that will serve as the precursor to tax reform.
Since January 20, 2017, the Dow has risen 3,359.87 points.
The Nasdaq Composite (.IXIC) was up 7.76 points higher, or 0.12% to 6,631.42. The S&P 500 (.SPX) was up 3.34 points, or 0.13% to 2,562.70. International Business Machines (IBM) Corp. saw its best day of trading since 2009, as shares surged 14.46 points, or 9.83% to 160.92.
IBM posted adjusted earnings per share of $3.30 on revenue of $19.15 billion after the close, higher than expected forecast earnings of $3.28 per share on sales of $18.6 billion.
"During the first three quarters of the year, our strong free cash flow has enabled us to maintain our R&D investments and to expand IBM's cloud and cognitive capabilities through capital investments,"said Martin Schroeter, IBM senior vice president and chief financial officer. "In addition, we have returned nearly $8 billion to shareholders through dividends and share repurchases."
View Brief Market Overview Below, Or Visit PPD Markets for Complete Market Overview.