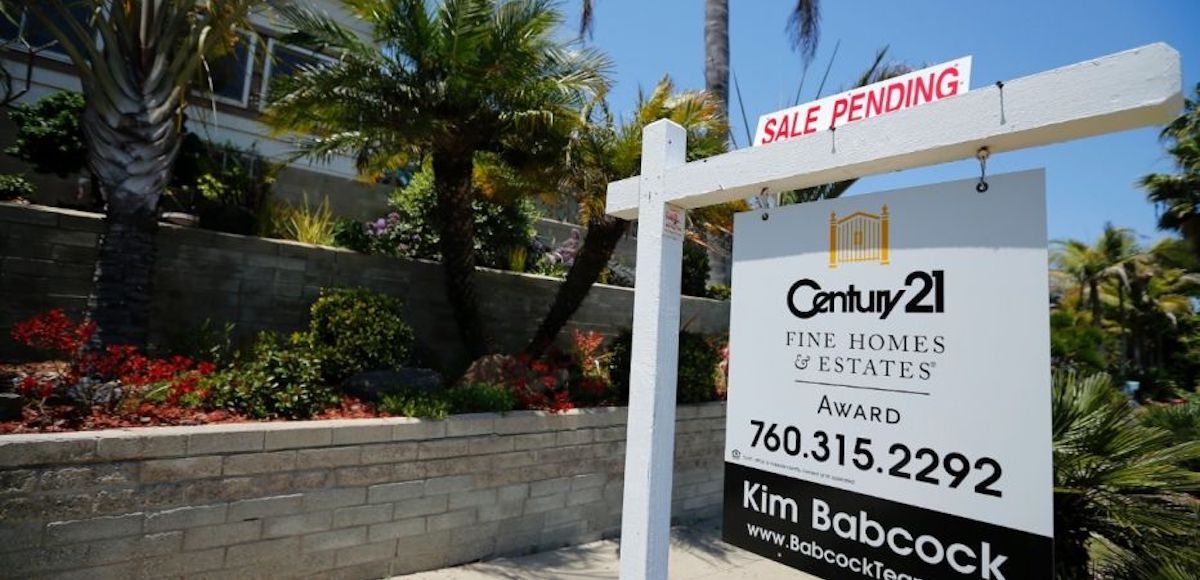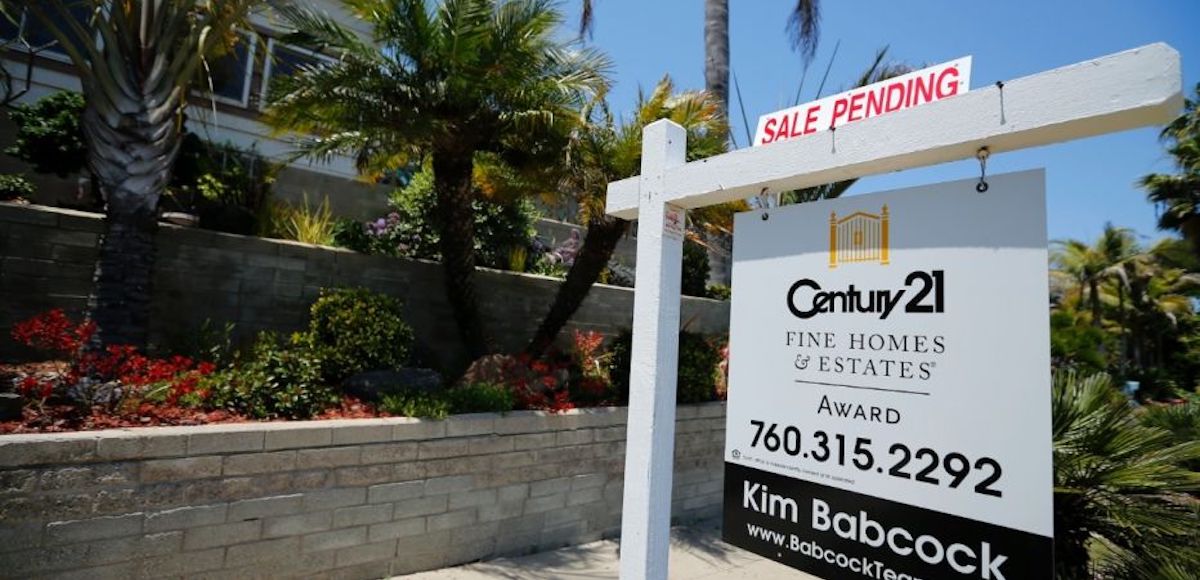 The National Association of Realtors (NAR) said the Pending Home Sales Index (PHSI) was flat in September, unchanged at 106.0 and below the median forecast. The index is now at its lowest reading since January 2015 (104.7), is 3.5 percent below a year ago, and has fallen on an annual basis in five of the past six months.
"Demand exceeds supply in most markets, which is keeping price growth high and essentially eliminating any savings buyers would realize from the decline in mortgage rates from earlier this year," he said. "While most of the country, except for the South, did see minor gains in contract signings last month, activity is falling further behind last year's pace because new listings aren't keeping up with what's being sold."
The report stands in stark contrast to government data, which showed home sales booming 18.9% to a 28-year high. The South was barely impacted by hurricanes according to the U.S. Census Bureau, but the housing lobby report says otherwise.
"Hurricane Irma's direct hit on Florida weighed on activity in the South, but similar to how Houston has rebounded after Hurricane Harvey, Florida's strong job and population growth should guide sales back to their pre-storm pace fairly quickly."
Last month, first-time buyers were 29% of all pending home sales, which matched the lowest share in exactly 2 years. Existing sales were down notably on an annual basis in the price range below $250,000, but up solidly the higher up the price bracket.
"Buyers looking for a little relief from the stiff competition from over the summer may unfortunately be out of luck in the coming months," said Yun. "Inventory starts to decline heading into the winter, and many would-be buyers from earlier in the year are still on the hunt to find a home."
The PHSI in the Northeast rose 1.2% to 94.5 in September, but is still 2.4% below a year ago. In the Midwest the index climbed 1.4% to 102.9 in September, but remains 2.5% lower than September 2016.
Pending home sales in the South decreased 2.3% to an index of 115.9 in September and are now 5.0% below last September. The index in the West grew 1.9% in September to 102.7, but is 2.9% below a year ago.