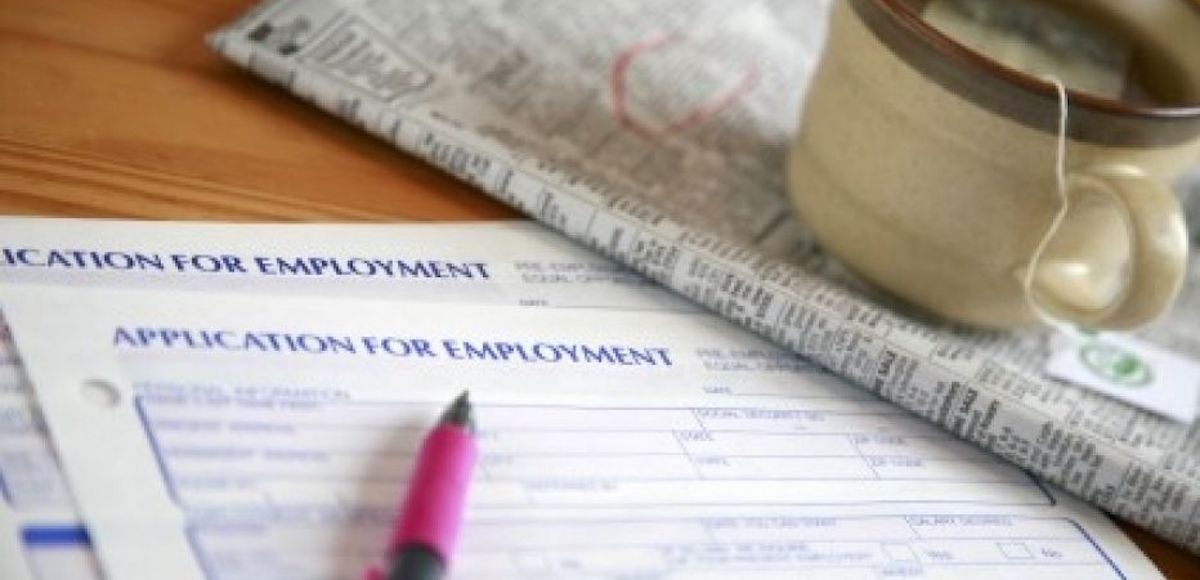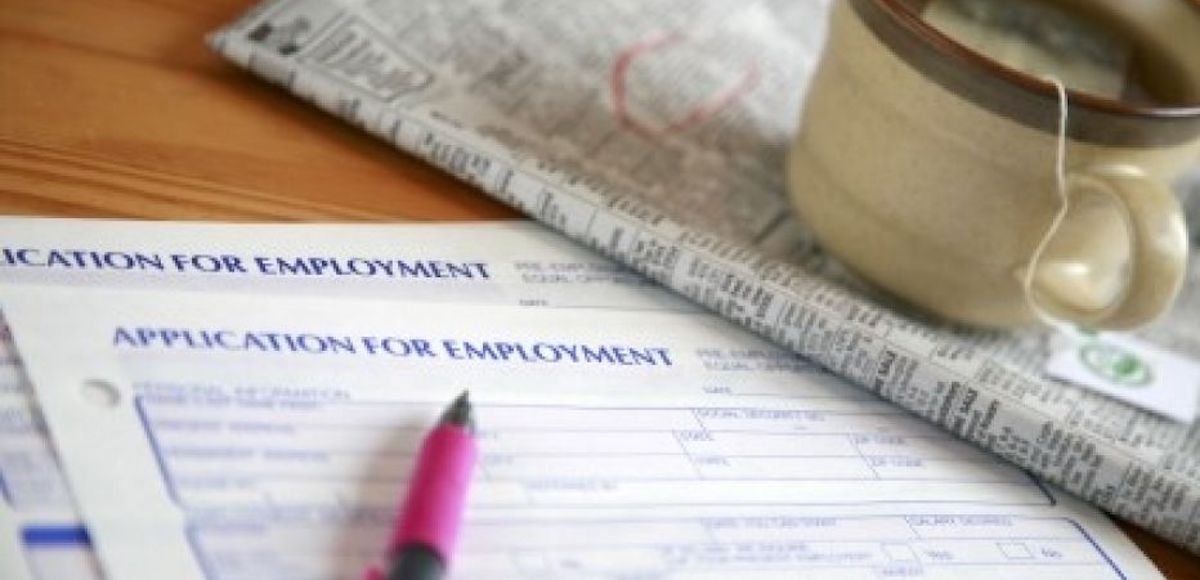 The Labor Department said jobless claims came in at a seasonally adjusted 233,000, roughly 2,000 less than the median forecast and still at historically low levels. While it's an increase of 10,000 from the previous week's revised level, claims fell last week to the lowest level since March 31, 1973.
The 4-week moving average was 239,500, a decrease of 9,000 from the previous week's revised average. The previous week's average was revised up by 250 from 248,250 to 248,500.
Worth noting, claims taking procedures were severely disrupted in Puerto Rico and the Virgin Islands as a result of power outages and infrastructure damage caused by Hurricanes Irma and Maria. It's an indication that the labor market is fundamentally stronger than even the data indicated.
Continuing claims, which lag by a week, fell 16,000 for the week ending October 14 to a new multi-decade low at 1,893,000. The unemployment rate for insured workers stayed at a very low 1.3%, the lowest level since December 29, 1973.
No state was triggered "on" theExtended Benefits program during the week ending October 7.
The highest insured unemployment rates in the week ending October 7 were in Alaska (2.4), New Jersey (2.0), Connecticut (1.8), Puerto Rico (1.8), California (1.7), Pennsylvania (1.6), the District of Columbia (1.5), Illinois (1.5), Massachusetts (1.5), and Nevada (1.5).
The largest increases in initial claims for the week ending October 14 were in Puerto Rico (+1,708), Kentucky (+476), Tennessee (+118), Vermont (+71), and Wyoming (+29), while the largest decreases were in Florida (-2,547), Michigan (-2,271), Georgia (-1,919), Texas (-1,791), and Illinois (-1,751).