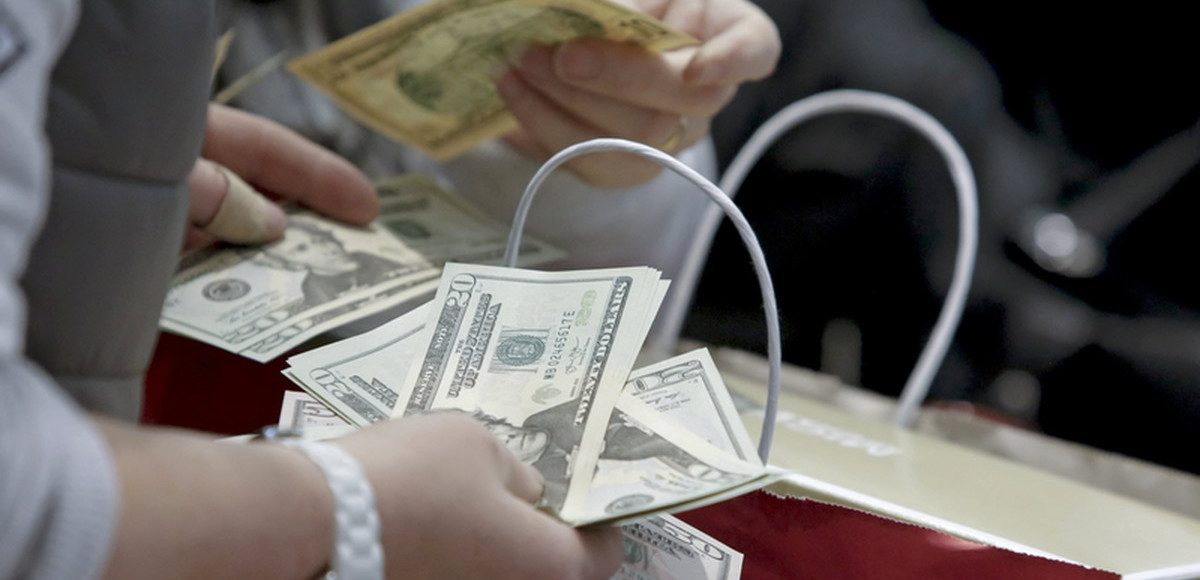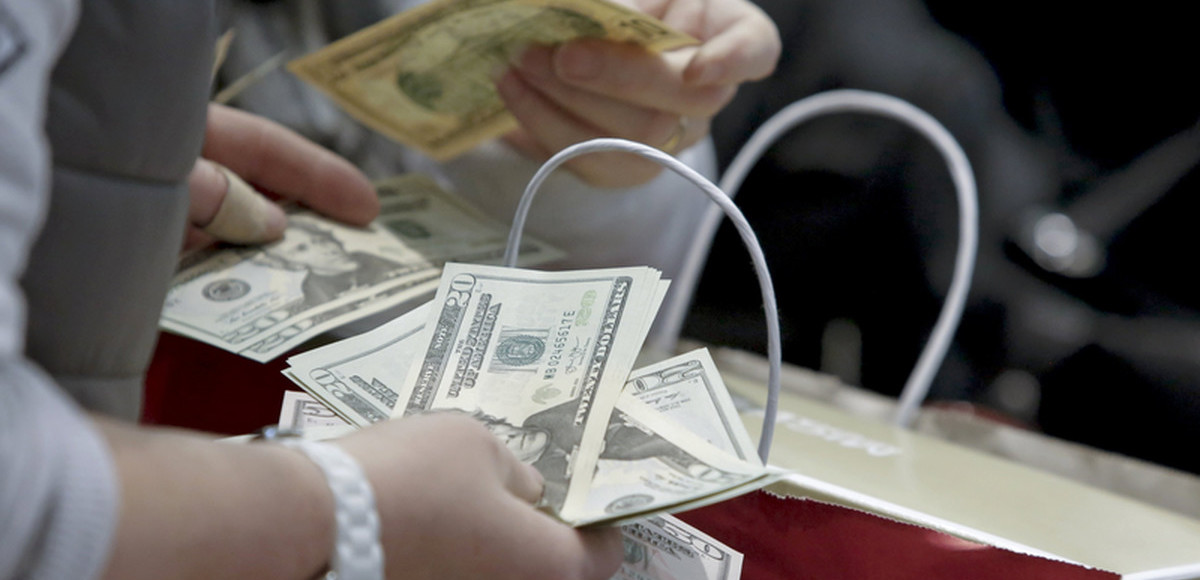 The Bureau of Economic Analysis (BEA) report on Personal Income and Outlays showed wages and salaries rose solidly in September, meeting the median forecast. Personal income increased by $66.9 billion, or 0.4%, and disposable personal income (DPI) increased by $53.0 billion, also by 0.4%.
Consumer spending jumped 1.0% as a 2.1% surge in durable goods was fueled by demand for vehicles following Hurricanes Harvey and Irma.
The one negative analysts are lamenting in the report is the lack of inflation pressure. The personal consumption expenditures (PCE) increased by $136.0 billion, or 1.0%. The $76.0 billion increase in the so-called real PCE was fueled by an increase of $59.1 billion in spending for goods and a $21.6 billion increase in spending for services.
Personal saving was $441.9 billion and the personal saving rate, personal saving as a percentage of disposable personal income, was 3.1%.