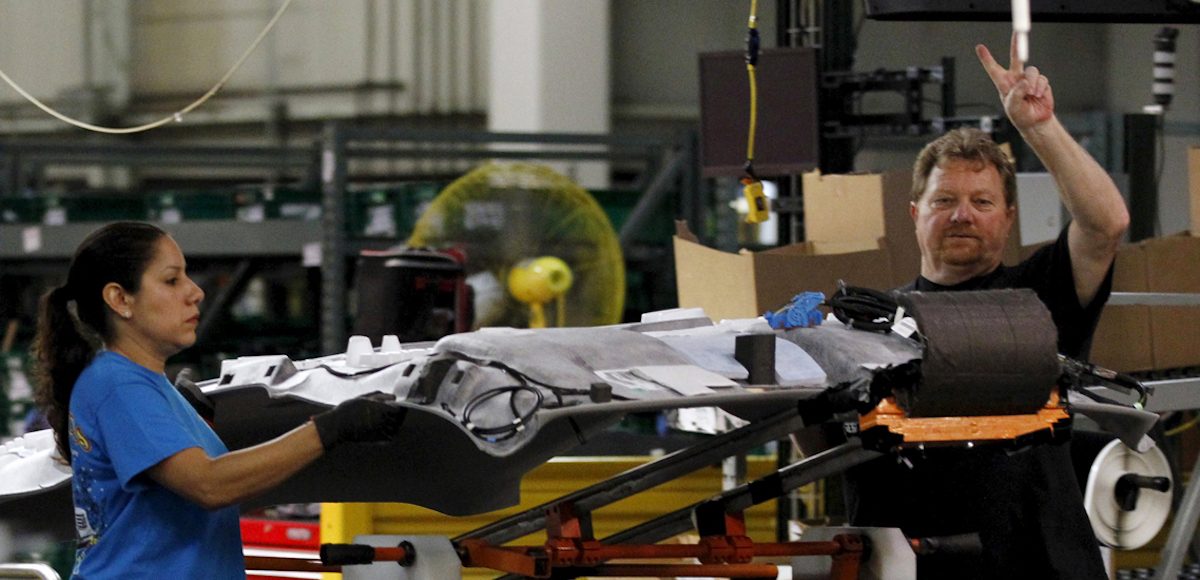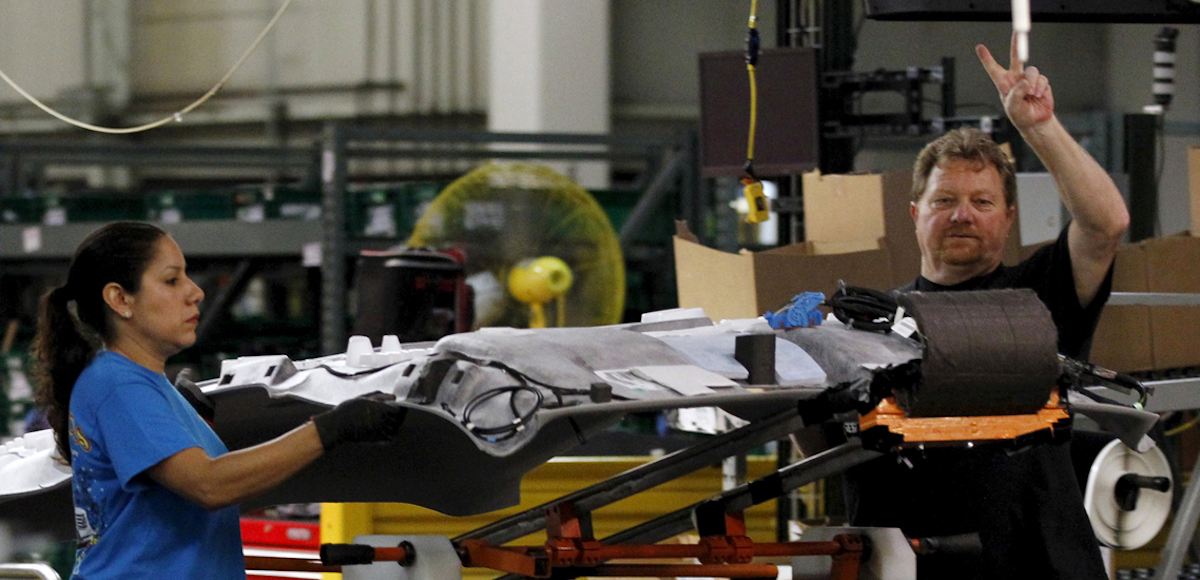 The Dallas Federal Reserve said the Texas Manufacturing Outlook Survey, a gauge of regional factory activity, rose 6 points in October to 25.6. That's the highest reading since April 2006 and far stronger than the 21.3 median forecast.
While the headline reading is impressive, there are even more historically strong economic data within the report.
The new orders index climbed 6 points to a 10-year high of 24.8, and the growth rate of orders index moved up to 12.3. The capacity utilization index also pushed to its highest level in a decade at 22.5. Meanwhile, the shipments index moved down several points but remained positive and at a well-above-average level of 20.9.
The production index, a key measure of state manufacturing conditions, rose 6 points to 25.6 and reached its highest reading since April 2014. The company outlook index posted its 14th consecutive positive reading, holding firm at a very strong 25.8.
The employment index came in at 16.7, unchanged and well above the average. Less than 5% of firms reported net layoffs, a finding that has only been reported 5 other times since the survey began more than 13 years ago. The hours worked index inched down but remained positive at a solid 13.7, indicating a continuing lengthening of workweeks.
The raw materials prices and finished goods prices indexes edged down but remained very high at 32.3 and 15.3, respectively, both indicating upward pressure on prices and wages continued. The wages and benefits index also moved down but remained strong at 22.5.
Expectations regarding future business conditions was strongly optimistic. The index of future general business activity moved up 4 points to 38.5, while the index of future company outlook remained unchanged at 39.0.