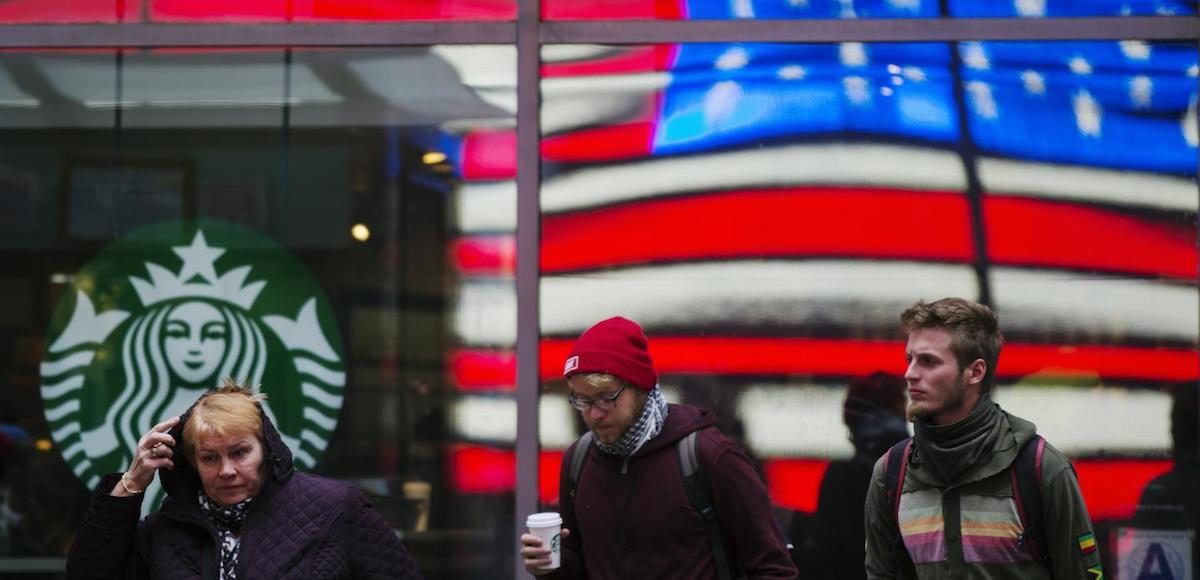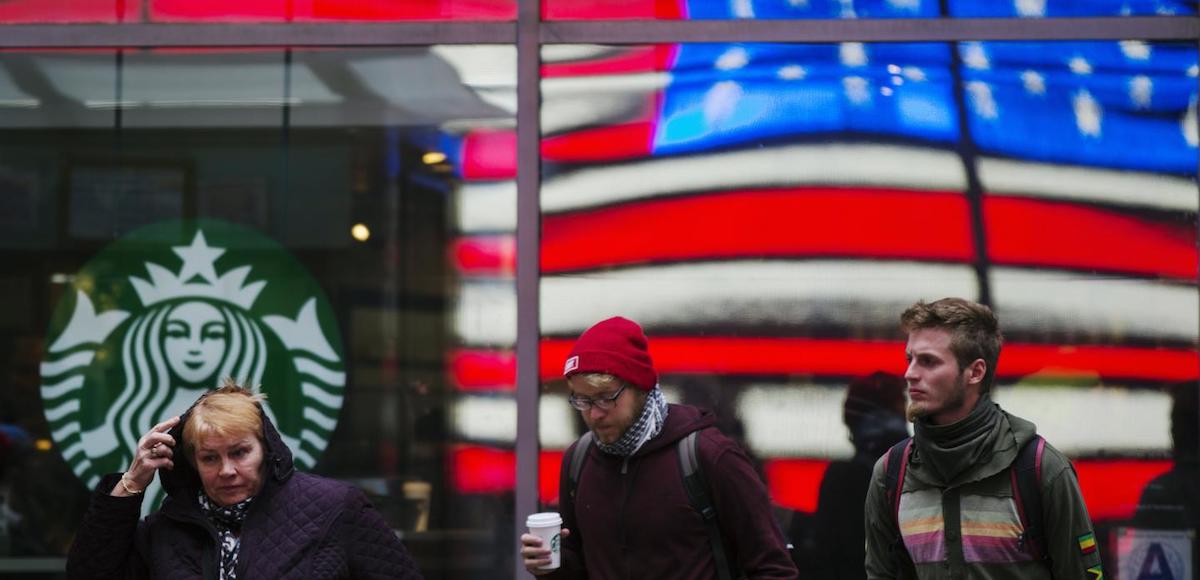 The Conference Board said the Consumer Confidence Index rose 5.3 points to 125.9, the highest level in nearly 17 years and higher than the 121 median forecast. The Present Situation Index increased from 146.9 to 151.1, while the Expectations Index rose from 103.0 last month to 109.1.
"Consumer confidence increased to its highest level in almost 17 years (Dec. 2000, 128.6) in October after remaining relatively flat in September," said Lynn Franco, Director of Economic Indicators at The Conference Board. "Consumers' assessment of current conditions improved, boosted by the job market which had not received such favorable ratings since the summer of 2001."
The percentage saying business conditions are "good" rose from 33.4% to 34.5%, while those saying business conditions are "bad" rose only marginally from 13.2% to 13.5%. Consumers' assessment of the job market were also more positive. The percentage of consumers stating jobs are "plentiful" increased from 32.7% to 36.3%, while those claiming jobs are "hard to get" fell from 18.0% to 17.5%.
The percentage of consumers expecting business conditions to improve over the next 6 months rose from 20.9% to 22.2%, while those expecting business conditions to worsen fell from 9.6% to 6.9%.
"Consumers were also considerably more upbeat about the short-term outlook, with the prospect of improving business conditions as the primary driver," Ms. Franco added. "Confidence remains high among consumers, and their expectations suggest the economy will continue expanding at a solid pace for the remainder of the year."
The monthly Consumer Confidence Survey is based on a probability-design random sample and is conducted for The Conference Board by Nielsen, a leading global provider of information and analytics. The cutoff date for the preliminary results was October 18.
The percentage of respondents expecting more jobs in future months declined only marginally from 19.2% to 18.9%. However, those anticipating fewer jobs declined more from 13.0% to 11.8%. The percentage of consumers expecting an improvement fell marginally from 20.5% to 20.3%, but the proportion expecting a decrease also fell from 8.6% to 7.4%.
As indicated by the survey and recent economic data, a strong labor market is starting finally to translate into higher wages and an expectation that wages will rise.
The Conference Board publishes the Consumer Confidence Index at 10 a.m. ET on the last Tuesday of every month.