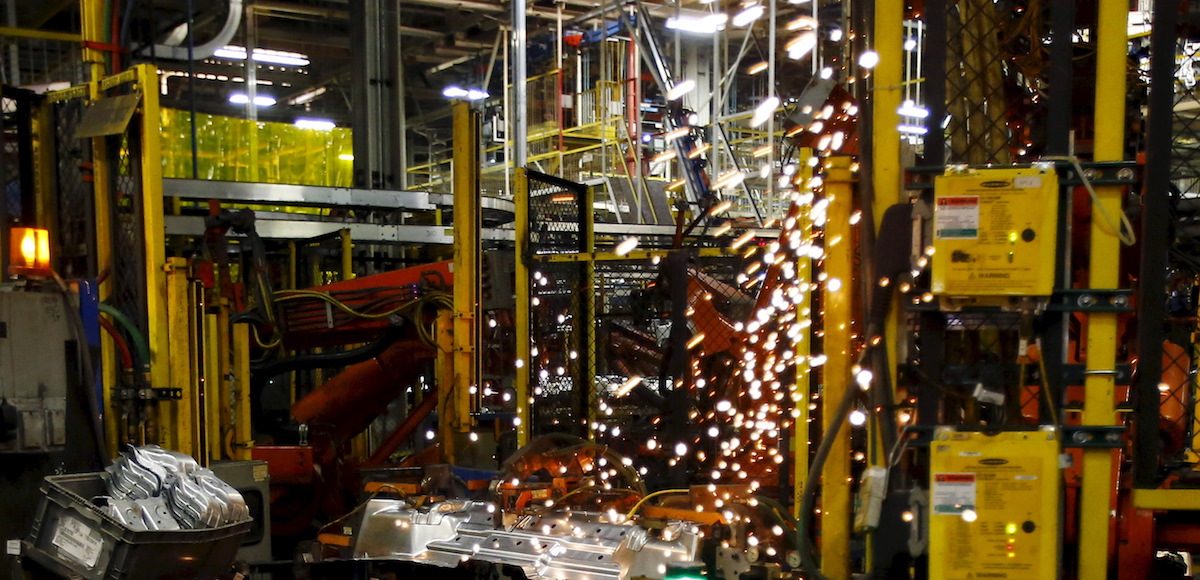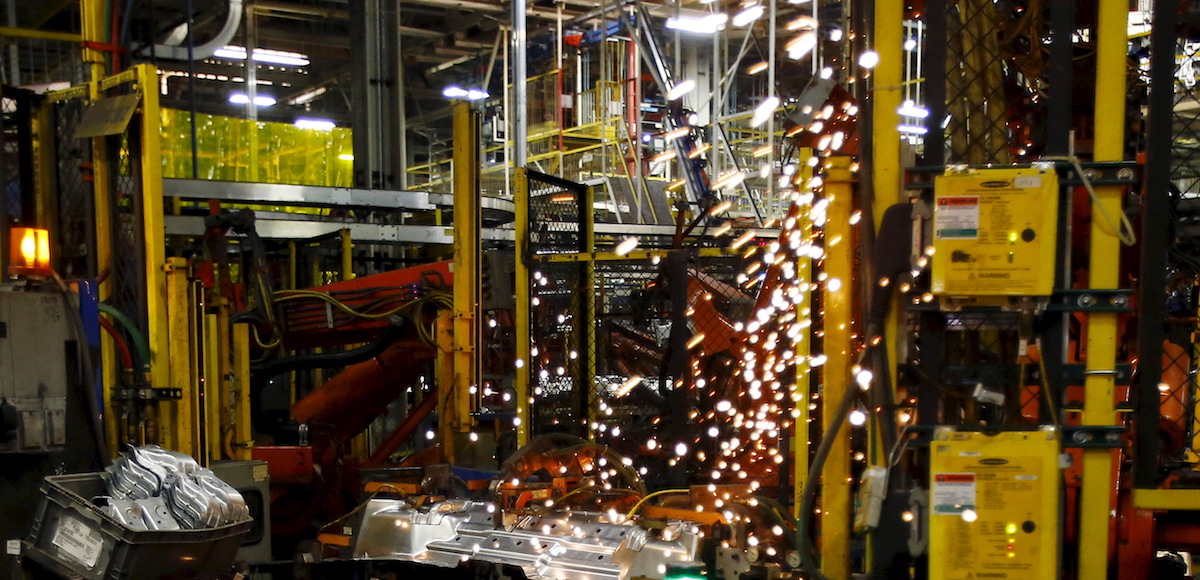 The Institute for Supply Management (ISM) said the MNI Chicago Business Barometer rose to 66.2 in October, the highest level since March 2011. The increase from 65.2 in September was fueled by both demand and output climbing for the third straight month to extremely high levels.
After a bullish September showing, firms' optimism regarding the business landscape found further room to grow as they entered the final quarter of the year. Of the five Barometer sub-components, only Employment and Supplier Deliveries slipped from their respective September levels.
"Firms kicked off Q4 in buoyant mood with only 12% expecting activity to decline between now and the close of the year," said Jamie Satchi, Economist at MNI Indicators. "Despite the MNI Chicago Business Barometer hitting a six-and- a-half year high, and output and demand in seemingly rude health, concerns remain over firms' inability to attract and retain skilled workers."
New Orders rose to its highest level since June and the second highest since May 2014 while Production hit its highest level since August 2014. New Orders and Production account for 60% of the Barometer.
Order Backlogs have trended upwards since the start of Q2 and this extended into October. The indicator reached a level not seen in over 43 years, having had set a 29-year high last month. The carryover of backlogs into October, though partially brought on by the disruption caused by the recent storms, when viewed in the context of growing orders paints a picture of healthy demand.
Hurricanes caused longer supplier delivery times and firms were stockpiling goods last month. However, in October both Supplier Deliveries and Inventories softened, even though anecdotal evidence from panelists indicate lead times for metals had lengthened.
Worth noting, the Employment Indicator fell below 50 into contraction territory for the fourth time this year not because firms don't want to hire but because of the skills gap. Firms have repeatedly reported a shortage of skilled and trained workers. To compensate, existing staff are working overtime or have been hiring temporary workers. What is new this month is that there was evidence of firms losing their skilled workers for higher wages elsewhere in October, further reinforcing the shortage of this profile of employees.
The Trump Administration has made the skills gap a majority jobs priority. President Donald J. Trump signed an executive order in June to expand apprenticeship programs in an effort to close the skills gap. American businesses overwhelmingly support the President's program.