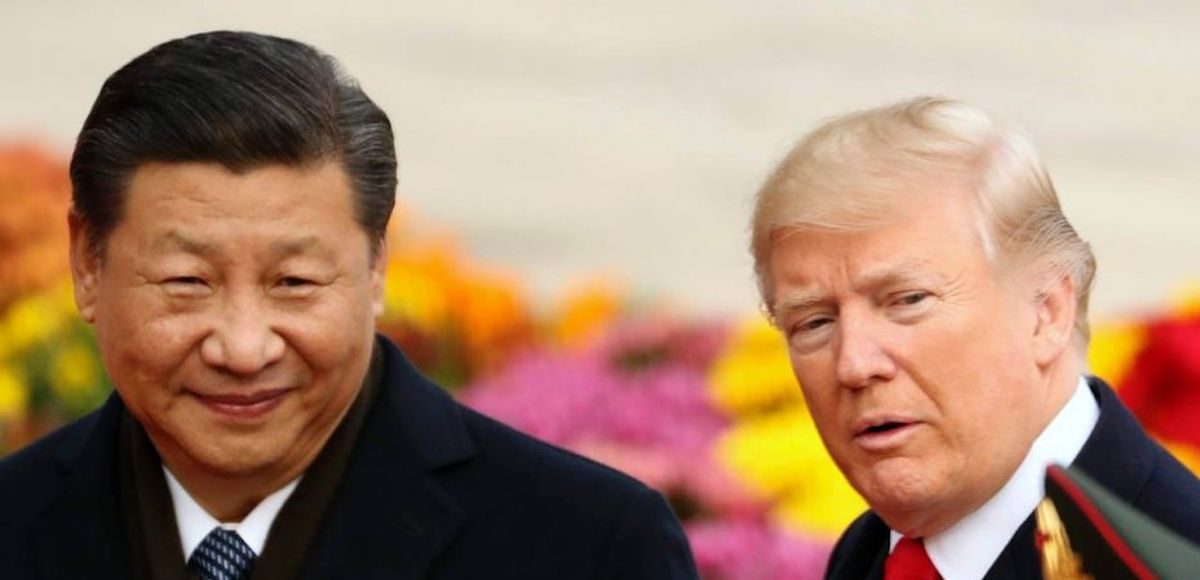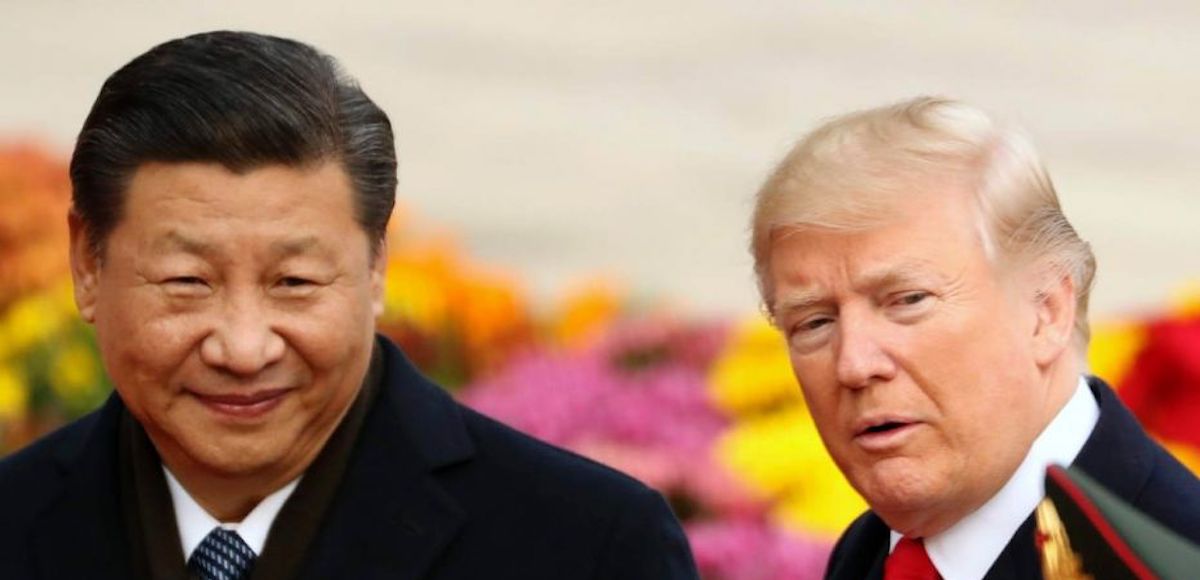 China Energy Investment Corp (OTCMKTS:CHGY), the world's largest power company by asset value, will invest $83.7 billion in shale gas, power and chemical projects in West Virginia.
The West Virginia Department of Commerce announced the company signed a memorandum of understanding (MOU) on Thursday, thanking President Donald Trump for "working tirelessly to broker the largest international investment deal" in the state's history.
"From driving growth and creating jobs to maximizing America's energy potential, the benefits for West Virginia and the country from this new investment will be significant," Senator Shelley Moore Capito, R-W.Va., said in a statement.
China Energy has an estimated 326,00 staff, a workforce almost four times bigger than the entire U.S. coal-fired power industry in 2016.
The agreement is the also the largest among multiple deals signed during President Trump's first visit to Beijing since taking office. The total value of the slew of deals done during the trip is more than $250 billion, excluding the shale investment in West Virginia.
The deal comes only one day after the U.S. and China had signed agreements for products that included U.S.-made jet engines, auto parts, liquefied natural gas and beef. That deal alone totaled more than $250 billion and will assuredly help to offset the trade gap favoring Beijing.