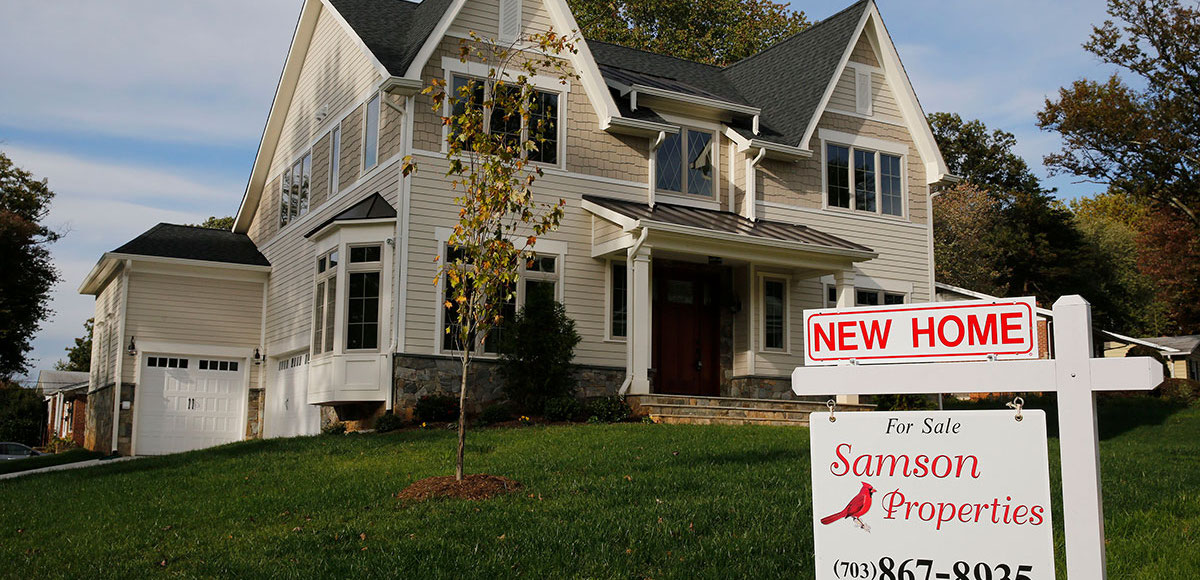 New homes sales in October continued to soar to a seasonally adjusted annual rate of 685,000, easily surpassing the consensus forecast calling for a rate of 620,000. That's a 6.2% (±18.0%)* gain from the revised September rate of 645,000 and an 18.7% (±23.5 percent)* gain from the previous year (577,000).
This is the second straight month the volatile report has topped expectations and are far stronger than anyone anticipated. Sales activity exploded in the Northeast, skyrocketing 30.6% in October. The second strongest in the report came out of the West, where new home sales rose 13.7%.
The New Residential Sales report — conducted jointly by the U.S. Census Bureau and the Department of Housing and Urban Development — shows new home sales have hit the highest level in more than 10 years.
The data for October follow a 18.9% gain in September, the strongest gain in 28 years. Last month's figures had already showed new home sales had hit a decade high. But they haven't been this high since September 2007.
The median sales price of new houses sold in October 2017 was $312,800. The average sales price was $400,200. The seasonally-adjusted estimate of new houses for sale at the end of October was 282,000. This represents a supply of 4.9 months at the current sales rate.