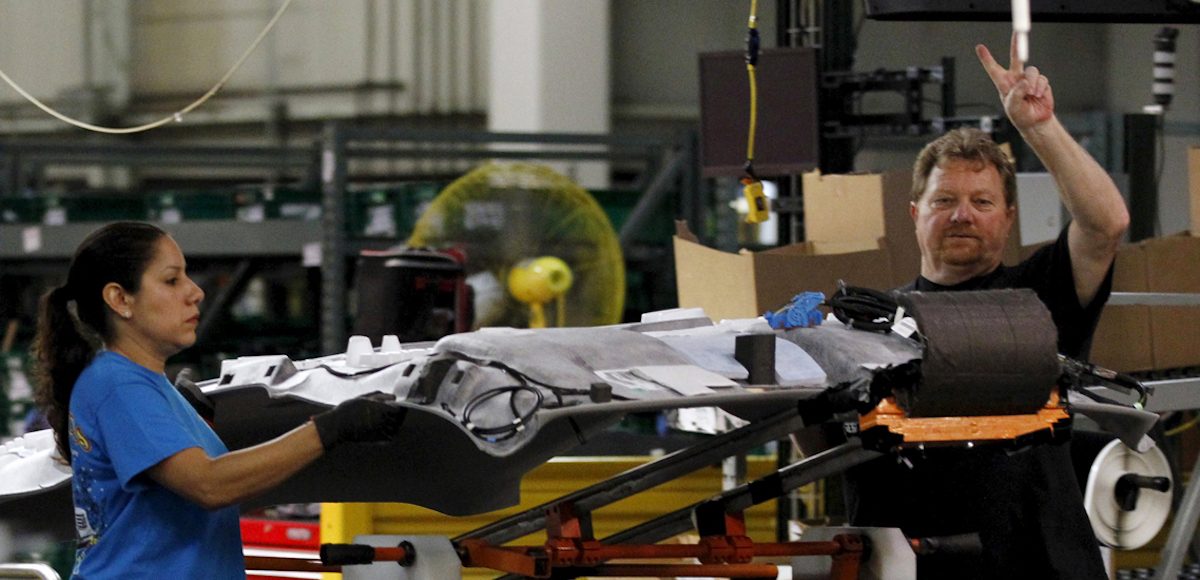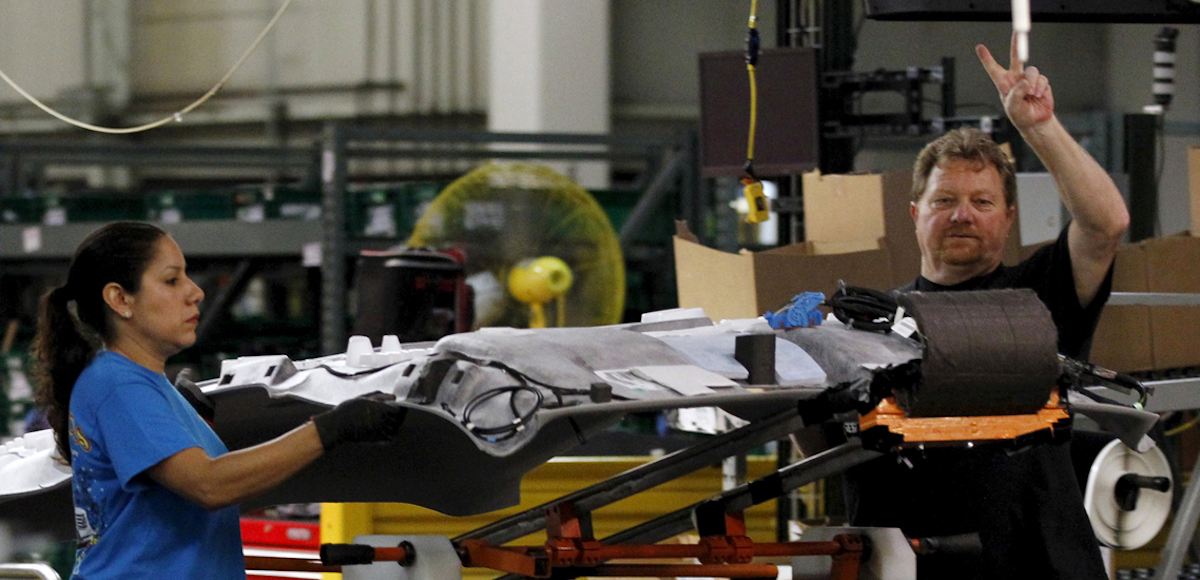 The Dallas Federal Reserve said the Texas Manufacturing Outlook Survey finally cooled in November, though it remains strong at 19.4. The regional gauge of manufacturing activity was not phased by Hurricane Harvey and was thought to be overheated.
The production index, a key measure of state manufacturing conditions, fell 10 points to 15.1 after rising 6 points to 25.6 in October, the highest reading since April 2014. But it remains strong and at elevated levels.
The new orders index fell 5 points to 20.0 and the capacity utilization and shipments indexes fell by similiar margins to 17.3 and 16.7, respectively. However, the growth rate of orders index indicated a strong pickup in demand, rising 6 points to 18.1, the highest reading since 2010.
Expectations for future business conditions remained highly positive and are rising. While the index of future general business activity held steady at 39.0, the index of future company outlook rose to 40.8.